A Real-time NLP-based Clinical Decision Support Platform for Psychiatry and Oncology
A modern health care system generates a wide range of clinical data formats including structured, unstructured, image, and high-frequency waveform data. The volume of data is also growing quickly, enabling more personalized data-driven clinical interventions.
Clinical notes, pathology reports, and radiology impressions are digitally available due to the extensive use of EHR platforms. Critical clinical information such as cancer staging, cancer prognosis, and psychiatry observations can be found exclusively in clinical notes and reports.
To address these challenges, we have developed and deployed real-time NLP pipelines to ingest different clinical documents, extract information from them, and generate different risk stratification scores for oncology and psychiatry patients in outpatient and inpatient settings. 
In this talk, we will share the computational design and workflows, the transfer learning approaches, and operationalizing methods being used to integrate the NLP tools within the clinical workflows.
Key takeaways include the rationale for a real-time NLP tool in personalized medicine; the architecture of the Spark NLP pipeline; lessons learned from the development and deployment process; and an approach for building capacity through knowledge sharing and collective learning in an acute care setting.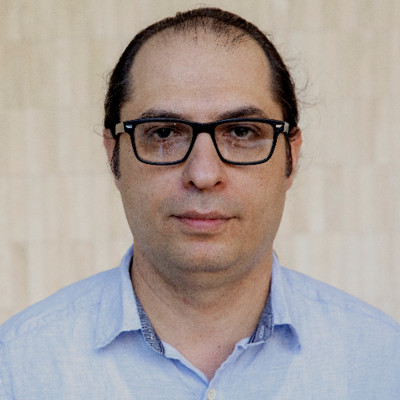 Director, Clinical Data Science at the Mount Sinai Health System
Arash Kia, M.D., M.Sc., is a Clinical Data Science Lead at the Mount Sinai Health System. He is a clinical practitioner with 7+ years of experience as a researcher and data scientist in the field of life sciences and health care technology.
He works to identify clinical opportunities for optimization, translate the opportunities into technology development language, design and develop machine learning applications, and incorporate them into clinical practice workflow as AI-based clinical decision support tools.
Arash has designed, developed, and deployed predictive & recommendation engines for readmission, sepsis, clinical deterioration, severe malnutrition, and others.