A Scalable System to Identify Adverse Events from Consumer Reviews
According to CDC, more than a million emergency department visits yearly are caused by adverse drug events. This is a massive issue Reckitt pays a lot of attention to, putting the safety of our consumers at the core of everything we do. The company is also looking to extend the monitoring of potential adverse reactions to non-medical products from FMCG sector. This is why the data science team at Reckitt is building a scalable machine-learning system based on a unique proprietary dataset leveraging contemporary NLP techniques to identify and categorize potential adverse events from consumer reviews on e-commerce platforms and social media. Combining text classification and named entity recognition, the system will allow for identifying early signals of product issues online, leveraging the opportunity to react to the problems before the reports from official sources are received.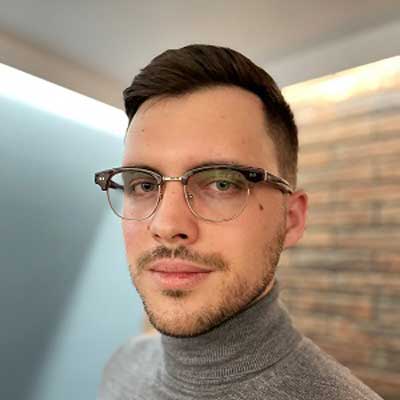 IT&D Senior Manager – Global Data Science at Reckitt
Sergiy Tkachuk leads a global cross-functional data science team at Reckitt and is responsible for driving advanced analytics efforts for the Group. As an IT&D Senior Manager, he supports organizations in setting and executing advanced analytics strategy and building forward-looking scalable ML-based products enabling data-driven decisions. Sergiy is passionate about NLP and AI research and is currently pursuing PhD in Computer Science at the Polish Academy of Science.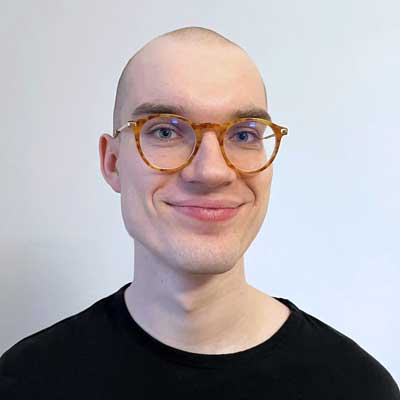 Data Scientist at Reckitt
Piotr Szymczak is a Data Scientist in Reckitt. He is a cognitive science graduate, who acquired the knowledge of machine learning through various courses and self-learning. Most interested in Natural Language Processing applications of machine learning Piotr is mostly working with NLP modeling in Reckitt. Passionate both about modeling and operationalization of ML applications.