Accelerating Biomedical Innovation by Combining NLP and Knowledge Graphs
Biomedical research is hampered by the triple challenges of disjointed data, unstructured data explosion, and lack of accessibility. In this talk, we demonstrate how combining new innovations in NLP and Graph Analytics can act as a potent remedy and accelerate biomedical research, by automatically building knowledge graphs from unstructured documents.
We introduce three techniques to fuse disjointed datasets, analyze them as a whole, surface hidden patterns, and answer concrete research questions.
We also present the biomedical knowledge graph we built in the process, the entities and relations in the database, and how they can be useful for various medical purposes such as clinical decision support and drug discovery.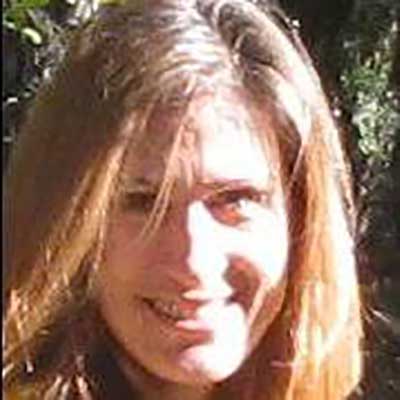 Applied Medical AI Lead at Roche RIS
Antoaneta is currently a Director of Medical AI at Roche DIS. Antoaneta was previously in Product Management lead roles at Roche RIS; Director, Scientific Applications, Partnerships & Product Strategy at Station X (acquired by Roche); Director, Scientific Liaison at NextBio (acquired by Illumina); Scientific Manager & Program Manager at Ingenuity Systems (acquired by Qiagen); and Principal Scientist at Iconix Biosciences (acquired by Entelos). 

Antoaneta earned her M.Sc. in Biotechnology and Genetic Engineering at Sofia University St. Kliment Ohridski in 1991. She earned her Ph.D. in Molecular and Cell Biology at New York University in 1999 and earned her M.Sc. in Computer Science at the New Jersey Institute of Technology in 2003.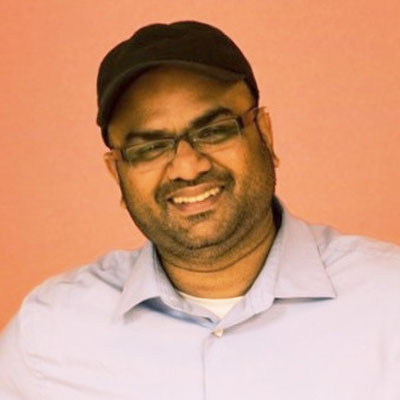 Co-Founder & CTO at Wisecube
Vishnu Vettrivel is the Founder of Wisecube, a startup focused on accelerating biomedical research using AI and Knowledge Graphs.
He has decades of experience building large-scale data platforms in healthcare, financial services, and digital marketing.