Accelerating clinical risk adjustment through Natural Language Processing
Healthcare systems are increasingly looking to natural language processing (NLP) technology to maximize their performance of risk arrangements and enhance their value-based care program.
The number of Healthcare systems that have adopted a form of NLP technology has increased significantly in recent years, leading to improved accuracy and completeness of risk capture.
This session will highlight the challenges of risk adjustment and demonstrate the results achieved by leveraging Spark NLP for Healthcare to accelerate the review and extraction of diagnosis codes from unstructured clinical notes.
We will show an end-to-end platform architecture that incorporates state-of-the-art NLP models to understand and extract relevant data accurately and reliably from pages of long unstructured medical records, drastically reducing the time required compared to a manual effort.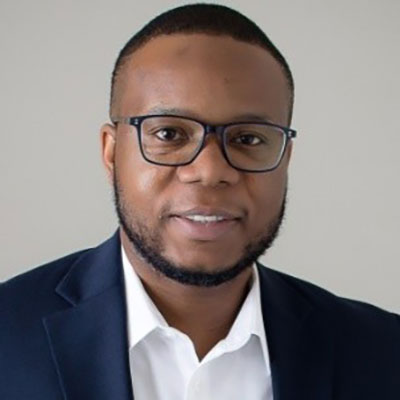 Director of Product Management at iQuartic
Fola Soyoye is a product manager who is enthusiastic about technology in healthcare. Spent the last 10 years supporting development of innovative healthcare solutions, including design and implementation of healthcare systems supporting federal healthcare programs. Prior roles include products development and technology innovations which build upon new technology standards for healthcare modernization and interoperability to develop FHIR-enabled solutions. He presently leads product development of AI-healthcare platform with a strong focus on applying NLP technology to enable value-based care initiatives.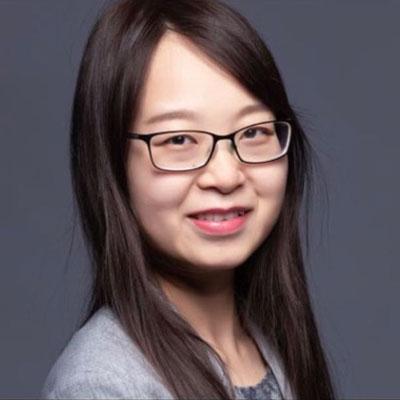 Data Scientist at iQuartic
Xue Yang is a data scientist with solid medical background. At IQUARTIC, Xue works leveraging NLP and other Machine Learning models to support medical free text information extraction and text classification. Her prior work including building risk prediction ML models using medical insurance claims, data analysis and data mining that supports data exchange/feedback platform. Xue has a M.P.S of Data Science from UMBC, a Ph.D. on Genetics and a M.D. from China, and was a postdoc at Johns Hopkins Medical School at Institute of Genetic Medicine.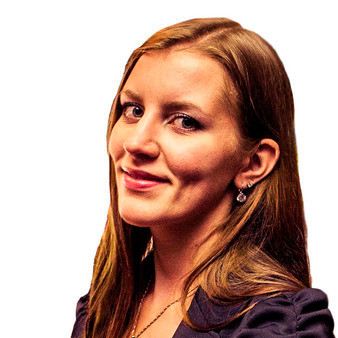 Data Scientist at John Snow Labs
Alina is a senior data scientist at John Snow Labs, where she is working as a part of the Core team. Her recent work was focus on creating models and pipelines to process business documents and news information to be able to extract structured information from unstructured data in the real time. John Snow Labs is an AI company, focused on NLP, accelerating progress in data science by providing state-of-the-art models, data, and platforms.
Before joining John Snow Labs she was working for more than 5 years as a consultant in the area of NLP and Predictive modeling and completed her Ph.D. studies in Apply Mathematics. In her free time, she enjoys hiking and watching indie movies.