Accelerating Use of the Digital Medical Record with Optimized Structured & Unstructured Data
Clinical data in its raw form is incredibly challenging to use. The inherent variation in source documentation, wide range of terminologies, and fragmented storage of data across the healthcare system all contribute to its complexity. Clinical data, however, can also be an incredible, strategic asset with the potential to drive significant change.
Lucy Parente, Director of Strategy for Diameter Health, will present the implications of leveraging fragmented and incomplete data for health plans and health systems as well as opportunities to accelerate the use of better data for better decision making.
Diameter Health's automated, scalable technology transforms high volumes of multi-source clinical data into an interoperable and flexible data asset to increase usability and completeness of the medical record.
Lucy will present Diameter Health's strategic focus on accelerated exchange of high-quality structured data across the industry and partnership strategy surrounding unstructured data to unlock the true potential of clinical data.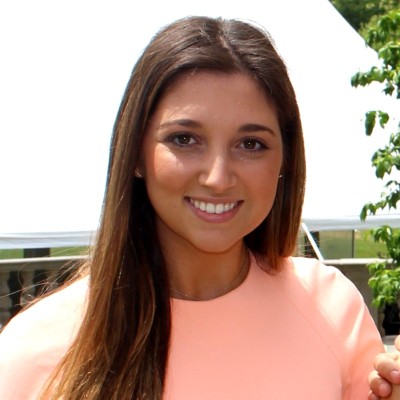 Director, Strategy at Diameter Health
Lucy Parente has a background in healthcare data and analytics with deep domain expertise in cross-market clinical data strategies and value-based care initiatives, having worked with organizations such as Optum/UHG, Centene Corporation, UC Davis Medical Center, and Ascension Health.
After spending several years at Humedica and then Optum/UHG, Lucy experienced the pains of capturing and analyzing an increasing volume and variety of health data for predictive insights.
Now, at Diameter Health, Lucy is dedicated to delivering technology that is the de facto standard for increasing the usability and quality of data exchanged across the industry to improve the accuracy of analytics and drive better health.
When
Sessions: April 5th – 6th 2022
Trainings: April 12th – 15th 2022
Contact