Anonymizing and Mining Survey Comments Using NLP: A Lexical Chaining Approach
In this talk, Bolo will introduce a new text mining methodology in theme extraction to understand concerns and ideas from survey open-ended response comments.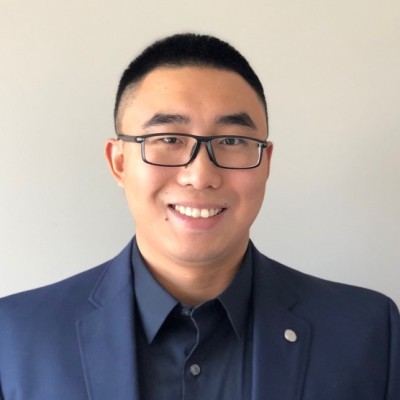 NLP Data Scientist at BlackRock
Bo (Bolo) Peng is a senior ML data scientist on the Analytics Insight & Research team in BlackRock. He is responsible for executing in-depth quantitative research and developing actionable machine learning models and programs. He has a strong passion for cutting-edge technology.