Applications of Distributed Natural Language Processing in Finance
Spreading of Financial Statements for counterparty assessments is a difficult process.
Moody will cover an on-demand application for solving how to convert unstructured data into the S&P Capital IQ platforms.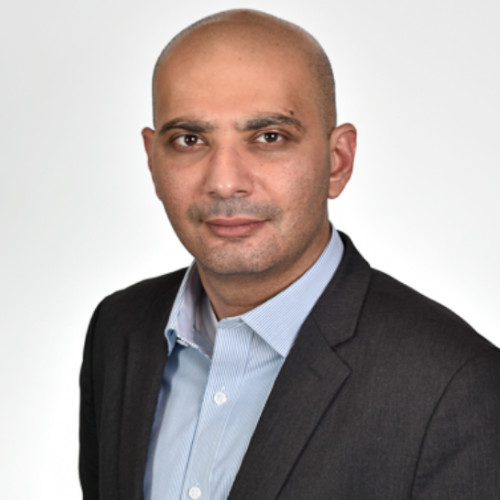 Group Manager – Financial Engineering at S&P Global Market Intelligence
Moody is a Group Manager of New Product Development at S&P Global within Market Intelligence, he leads a team focusing on applying modeling techniques, such as machine learning and data sciences to distill information value for risk management-based signals.
Previously, he was Co-Head of Research and Development at Credit Market Analysis (CMA), where he leads the model development and research on Credit Default Swaps pricing and risk management. Prior to CMA, Moody was a Senior Quantitative Analyst at the Chicago Mercantile Exchange (CME) Group, where we worked on Over-The-Counter (OTC) Clearing of Interest Rate and Credit Derivatives and the SPAN Margining Algorithm.
Prior to that, he had several senior roles in analytical & technical consulting, spanning diverse areas from Asset-Liability Management (ALM) to Business Intelligence (BI). Moody holds a Bachelor of Science in Computer Science from Georgia Institute of Technology, Masters of Science in Operations Research from Columbia University, and MBA from the University of Chicago – Booth School of Business.