Applying Open Q&A Systems as Knowledge Graph Entry Points
We are building out a Knowledge Graph as a Service (KGaaS) via an exposed API that all Olive products can use to inform our users of knowledge both curated via our proprietary data sources and matched against public data sources such as PubMed.
Learn how we are using a BERT-based Q&A system as a way to engage intelligently with a KG behind the scenes.
We are empowering users to ask questions in simple English form and have the KGaaS respond back with answers-based doc caches on the RDF triple store.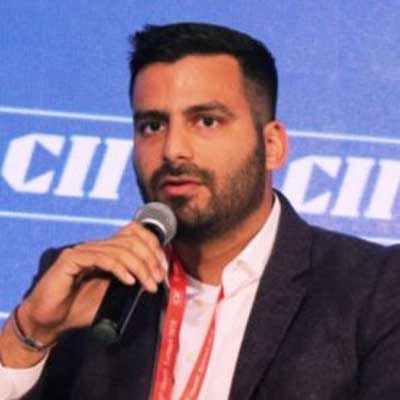 Chief Product Officer at Olive
Rohan D'Souza is currently the Executive Vice President and General Manager of Cybernetics at Olive. Olive is currently building Healthcare's first Digital Workforce powered by the latest AI advancements in RPA, Cybernetics, and real-time NLP.
Prior to Olive, Rohan was Head of Product at KenSci, a KLAS leading ML platform used by some of the largest and most advanced health systems in the World. At KenSci, he pioneered the use of interpretable ML models to predict likely outcomes in a health setting. Prior to KenSci, Rohan helped eClincialWorks become the 2nd largest Electronic Medical Record in the country and brought numerous products to market.
He is a world-renowned expert on the use of AI in healthcare and is also one of the leading voices of open data exchanges. While not geeking out on data, Rohan instructs a number of graduate-level programs on Health Technology in the US and also advises students and researchers wanting to enter into the Health Care applied tech setting.
Rohan lives in Seattle, WA with his family and enjoys cooking what's in season. You can also find him swimming around local pools in Seattle trying to keep up with his prior self as a semi-professional athlete.