Automated Extraction of Medical Risk Factors for Life Insurance Underwriting
Life insurance underwriting considers an applicant's medical risk factors to supplement mortality risk characteristics. These risk factors are usually provided inside free-text documents. New insurance-specific Natural Language Processing (NLP) models can automatically extract material medical history and risk factors from such documents. Innovative companies are shifting towards accelerated underwriting, which makes use of new data together with algorithmic tools and modeling techniques to risk-group applicants quickly without the necessity of bodily fluids, physician's' notes, etc.This joint Solution Accelerator from Databricks and John Snow Labs makes it easy to implement this in practice – enabling a faster, more consistent, and more scalable underwriting experience.
This session will cover:
• The end-to-end solution architecture on Databricks, from data ingestion to dashboarding
• Easily analyze free-text documents to extract medical history & risk factors using NLP
• Executable Python notebooks implementing the solution that you can start from today
* The insurance trends and efficiency value from accelerated underwriting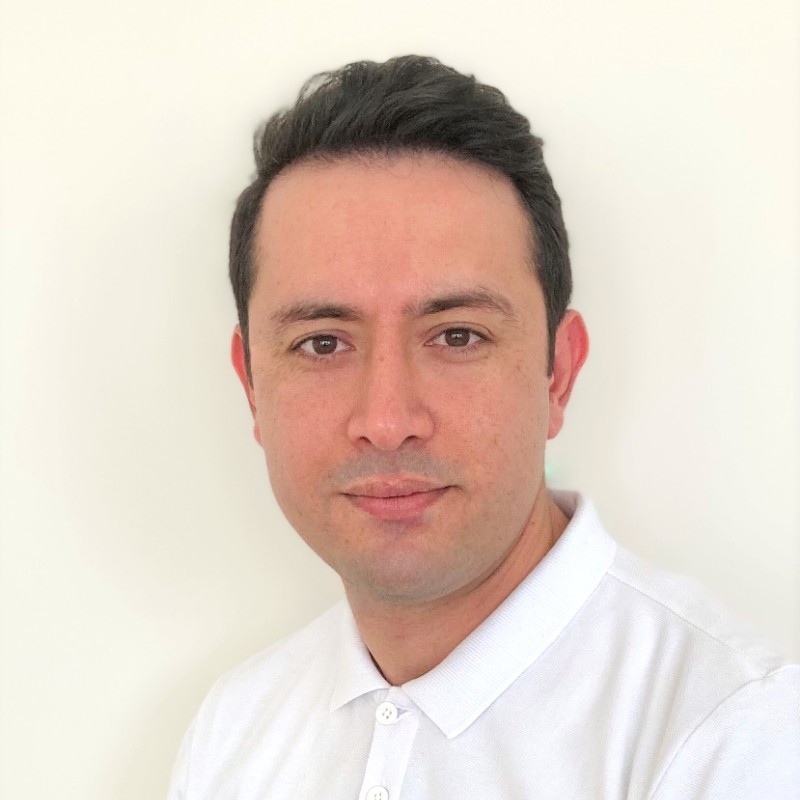 Data Scientist at John Snow Labs
Muhammet Santas has a Master's Degree St. in Artificial Intelligence and works as a Data Scientist at John Snow Labs as part of the Healthcare NLP Team.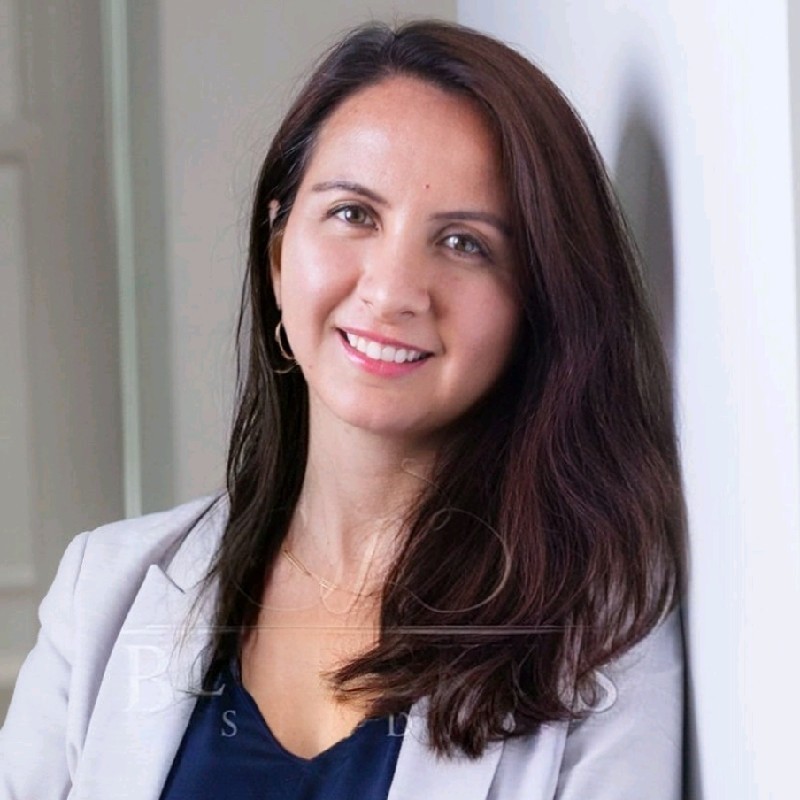 Global Insurance Leader at Databricks
Marcela is Databricks Global Insurance Leader. She has more than 17 years of experience working in the insurance industry in all areas across the insurance value chain (Claims, Underwriting, Pricing, Marketing and Actuarial Science). Prior to joining Databricks, she led the insurance analytics practice at EY leading teams of data scientists and actuaries to implement complex analytics solutions for the largest insurance companies. She is a Certified Specialist in Predictive Analytics and a Fellow of the Casualty Actuarial Society. She has done business in Japan, Korea, US, Canada, Mexico, Argentina, Colombia and Brazil. She has more than 13 publications on analytics and AI.