Automated Patient Risk Adjustment and Medicare HCC Coding from Clinical Notes
Medicare risk adjustment is a rule-based calculation, based on seven variables: ICD Codes of the patient's diagnoses, age, gender, eligibility segment, entitlement reason, Medicaid status, and if the patient is disabled. All variables are picked from structured data – claims or EMR. NLP is applied to derive missed ICD codes resulting in lower risk adjustments for patient, which hurt the revenue of the provider/ACO taking the risk on them or underestimate the risk for payers insuring the patient.
Databricks scalable data lakehouse environment helps healthcare organizations to enable reporting capabilities using such automated patient risk adjustment and advanced Medicare HCC coding. Azure Databricks embedded in Azure cloud delivers a secure, enterprise-ready environment using the capabilities of Spark NLP for Healthcare achieving this goal for payers or at-risk providers.
This session focusses on the end-to-end delivery of automated Patient Risk Adjustment and Medicare HCC Coding from Clinical Notes.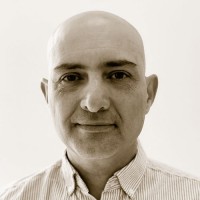 Technical Director, Healthcare and Life Science at Databricks
Amir is the Technical Industry Lead for Healthcare & Life Sciences at Databricks, where he focuses on developing advanced analytics solution accelerators to help health care and life sciences organizations in their data and AI journey.
Amir's past positions include Sr. Data Scientist at Shopify, Sr. Staff Scientist at AncestryDNA, and Research Scholar in Human Genetics at the Howard Hughes Medical Institute. He holds a PhD in Mathematical Biology, MA.Sc. in Electrical Engineering and B.Sc. in Physics.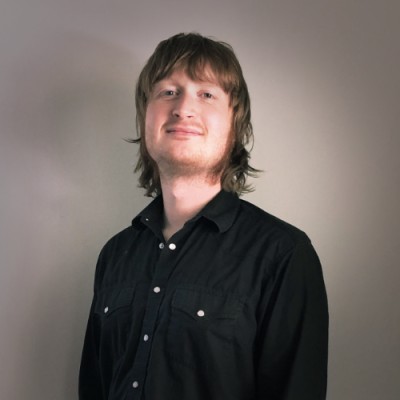 Senior Architect, AI + ML at Microsoft
Moritz is a Senior Cloud Solutions Architect in AI at Microsoft with a long-term focus on AI/ML, AI Business Development and Strategy, and Analytics + Data Platform. He specializes in NLP, Cognitive Services, Forecasting, and AI Automation across Supply Chain, Healthcare, Finance and Insurance. As an Applied AI Leader, his big passion is to revolutionize high-risk industries with innovative deep machine intelligence, deliver high scalable customer-centric solutions, transforming data into actions, and enabling the AI-driven enterprise.
Outside of Microsoft, Moritz supports a NLP Healthcare company and is a career advisor for AI/ML at Harvard University.
Moritz earned his Masters Degree in Information Management Systems from Harvard University, Stanford's Artificial Intelligence Professional Certificate, and several industry/solution certifications.
When
Sessions: April 5th – 6th 2022
Trainings: April 12th – 15th 2022
Contact