Automated question answering about clinical guidelines
Being updated about the best practices related to the care of patients is currently a challenge for clinicians. Many healthcare organizations develop internal clinical guidelines with the aim of harmonizing decision making and increase healthcare standards.
In many cases, those documents are not available over the Internet, and in addition are stored in formats not easily indexable such as PDF, PPTX, or DOCX.
However, access to the relevant information at the point of care for decision making contained in those guidelines is not easy, so a system able to localize that information quickly in a convenient way for busy clinicians could help to increase the adherence to those guidelines.
In this session, Julio will go through the design of a system able to ingest documents from multiple formats with the help of Spark OCR library, represent that corpus with the help of specific domain embeddings, using Spark NLP for Healthcare pretrained models, and provide with very low latency the information relevant to answer a clinical question expressed in natural language.
The explosive growth of scientific research about the novel coronavirus is one of the truly inspiring and hope-filled stories of this crisis – but it's also a story of overwhelming data volume ringed by confusion and division. We're seeing this play out in almost every domain. With the exponential growth of information and data in the world, we drown in the data that should inform us – distracted and diverted.
We built covid19primer.com to use NLP to make the coronavirus scientific literature accessible – adding structure, and connecting news and social conversations to provide context.
We're also applying this approach to other domains, addressing the needs of analysts, government leaders, military commanders, and researchers alike. What have we learned so far, and how else can AI help address information overload?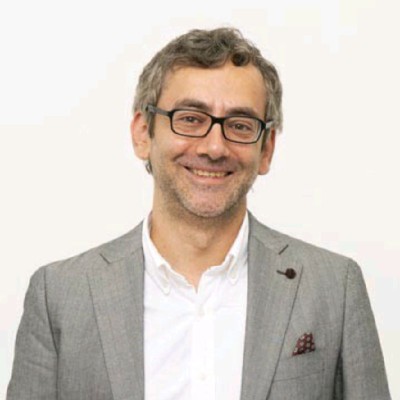 Senior Data Scientist & Medical Doctor at John Snow Labs
Julio Bonis MD, MSc, RGP, MBA is a family doctor, computer scientist, and epidemiologist with 6 years of experience in clinical practice and 15 years of experience in the development of data products within the scope of Real World Evidence and Natural Language Processing.
In the last years he has worked for the Spanish Medicines Agency, Merck, Amplexor, and different digital health startups as an independent contractor. He is part of the John Snow Labs team as a senior data scientist since 2018.