NLP for Recruitment Automation: Building a Chatbot from the Job Description
At Wade and Wendy, our mission is to deliver job seekers and companies an effective, personalized recruiting experience at scale. We do so by providing data-driven insights and AI-powered tools to the recruiting teams in companies like Bosch, Comcast, Fox, Randstad, Xerox and many others.
In this presentation, Keisuke will describe our latest effort to automate the process to generate a chatbot that conducts a screening interview based on a job description.
The process includes 1) extracting job attributes from a job description, 2) reviewing the extracted job attributes, 3) generating a chatbot specification, and 4) evaluating the interview. Keisuke will describe the current approach and outcome, challenges, and on-going developments to conquer the challenges.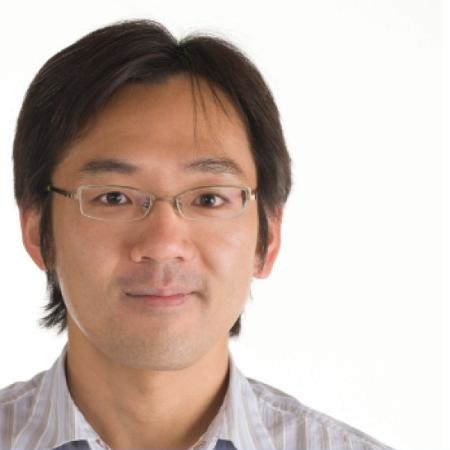 NLP Data Scientist at Wade and Wendy
Keisuke Inoue is an NLP Data Scientist at Wade and Wendy, an AI startup for recruitment. He specializes in NLP and Machine Learning with a focus on understanding and generating natural language texts in conversational contexts.
Upon completion of his Ph.D. in 2013, he joined Holler where his focus was on the analysis of messaging behaviors on various messaging platforms. He started the current position at Wade and Wendy in 2019.