AWS CORD-19 Search: A Neural Search Engine and Knowledge Graph for COVID-19 Literature
With the global outbreak of Coronavirus, people, especially the biomedical researchers, have a lot covid-19 related questions. At the same time, there is a lot of research focusing on coronavirus, and the publications expands at a rapid rate.
The CORD-19 dataset is a collection of over 100,000 covid19 scientific articles that is available to research community to fight against coronavirus.
It aims to connect the machine learning community with biomedical domain experts and policy makers to identify effective treatments and management policies for COVID-19. The goal is according to this initiative, and to provide a scalable solution to access COVID-19 information easily using advanced NLP techniques.
For example, people may have questions like: "What are the recommended medications for COVID-19?" In order to retrieve answers and relevant information for these questions, we require a search engine with a strong biomedical understanding of these natural language questions.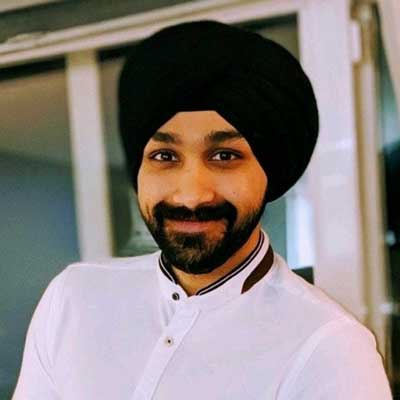 Applied Science Manager at Amazon Health AI
Parminder Bhatia is a science leader in the AWS Health AI leading AWS Comprehend Medical and Healthlake, currently building deep learning algorithms for clinical domain at scale.
Parminder has authored several papers in ACL, EMNLP, AAAI and several other top tier ML conferences. His expertise is in machine learning and large scale text analysis techniques in low resource settings, especially in biomedical, life sciences and healthcare technologies.
Prior to joining Amazon he worked at Microsoft and several startups developing conversational models. He has expertise in building and deploying medical NLP systems in clinical and conversational settings at scale.