Best Practices in Improving NLP Accuracy for Clinical Use Cases
Achieving accuracy in NLP is an art and a science.
Learn how MetiStream and John Snow Labs worked in collaboration to build and implement models, best practices, and processes to improve accuracy for clinical entities and codes to support key clinical and quality use cases in healthcare.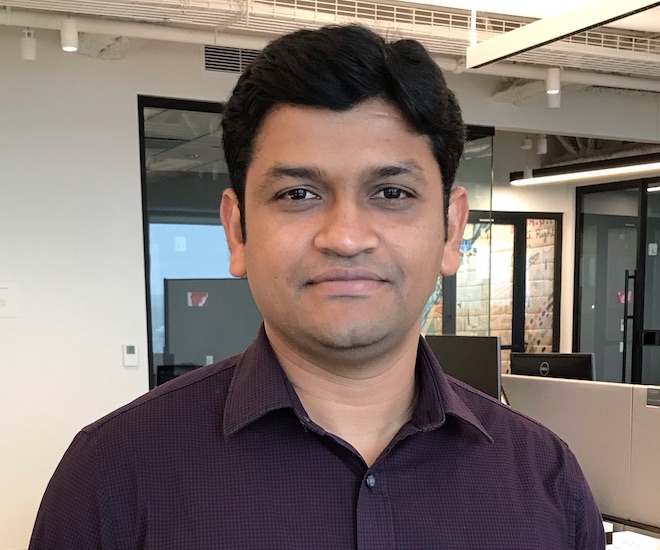 Senior Big Data Engineer at MetiStream
Rajesh Chamarthi is a Big Data Architect at Metistream Inc. working on machine learning, NLP, and data engineering solutions for Ember product.
Prior to joining Metistream, worked in Insurance and Banking companies designing and developing applications migrating from legacy systems to Big Data applications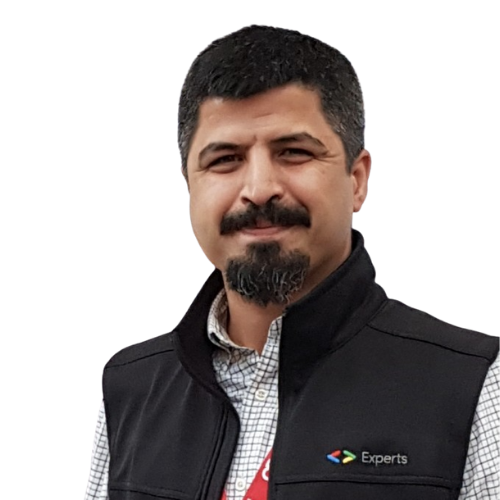 Lead Data Scientist at John Snow Labs
Veysel is a Lead Data Scientist at John Snow Labs, improving the Spark NLP for the Healthcare library and delivering hands-on projects in Healthcare and Life Science.
He is a seasoned data scientist with a strong background in every aspect of data science including machine learning, artificial intelligence, and big data with over ten years of experience. He's also pursuing his Ph.D. in ML at Leiden University, Netherlands, and delivers graduate-level lectures in ML and Distributed Data Processing.
Veysel has broad consulting experience in Statistics, Data Science, Software Architecture, DevOps, Machine Learning, and AI to several start-ups, boot camps, and companies around the globe. He also speaks at Data Science & AI events, conferences and workshops, and has delivered more than 20 talks at International as well as national conferences and meetups.