Build powerful patient cohorts for population analysis using unstructured healthcare data
Go beyond structured clinical codes or claims data to analyze the patient population. Leverage the high-value data within clinical documentation, text, and PDFs to build deeper and more accurate patient cohorts using NLP, OCR and AI.
Create complex inclusion and exclusion criteria using patient details such as symptoms, conditions, treatments, and much more only found in the unstructured clinical data.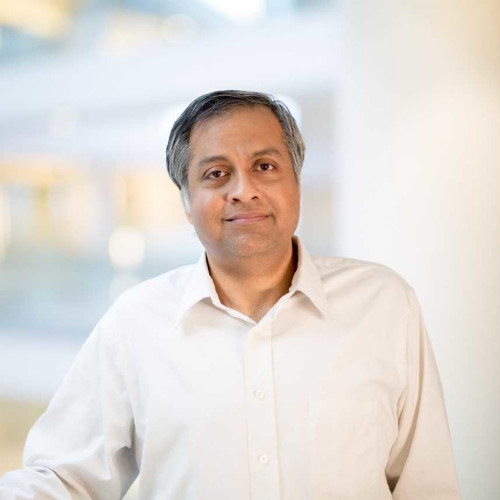 VP & Chief Product Officer at MetiStream
Sriram Parthasarathy is an accomplished product and analytics leader. He has more than a decade of experience leading diverse, offshore analytical teams in data science— including big data, machine learning, spark streaming analytics, and deep learning— to deliver mission-critical products to global industries.
Sriram is currently the Chief Product Officer at Health Care NLP platform provider MetiStream responsible for Product Strategy & delivery.
Prior to that, Sriram was with Logi Analytics where he launched a new Predictive Analytics product for Embedded Applications teams. Prior to that, Sriram was with MicroStrategy for over a decade, where he led and launched several product modules/offerings to the market.