Building a Better Patient Chart: Combining structured, unstructured, and missing data
Diameter Health has deep expertise in doing structural and semantic normalization on structured medical data. However, this is only part of the picture, since an Electronic Medical Record (EMR) is made up of three components: structured / computer-readable data, narrative / human-readable data, and missing data.
We set out to create a more complete EMR by leveraging all three parts. To make this happen, we combined our Fusion clinical data normalization and enrichment, Spark NLP for Healthcare, and our Clinical Inference technology.
Diameter Health's Chief Architect, Sam Schifman, presents the results to date.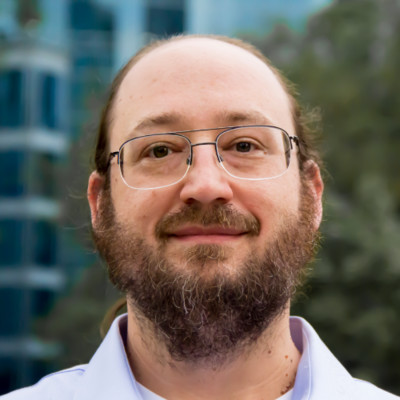 Chief Architect at Diameter Health
Sam Schifman is the Chief Architect at Diameter Health, a company specializing in normalizing medical data. He has more than twenty years of experience in delivering software solutions; across many industries and companies, including ADP, Person, Sungard, and Quickbase.
He has held multiple leadership roles in these engineering organizations, including CTO. Just about two years ago he made the shift to healthcare and joined Diameter Health.