Building Robust and Scalable Intelligent Writing Assistants: Challenges and Opportunities
Text revision is a complex, iterative process. It is no surprise that human writers are unable to simultaneously comprehend multiple demands and constraints of the task of text revision when producing well-written texts, as they are required to cover the content, follow linguistic norms, set the right tone, follow discourse conventions, etc.
This presents a massive challenge and opportunity for intelligent writing assistants, which have undergone an enormous shift in their abilities in the past few years and months via large language models and human-feedback learning.
In addition to the quality of editing suggestions, writing assistance has undergone a monumental shift in terms of being prescriptive systems to being human-feedback-driven, collaborative systems.
However, writing assistants still lack in terms of their quality, personalization, and overall usability, limiting the value they provide to users.
In this talk, I will present my research, challenges, and insights on building intelligent and interactive writing assistants for effective communication and navigating challenges pertaining to quality, personalization, and usability.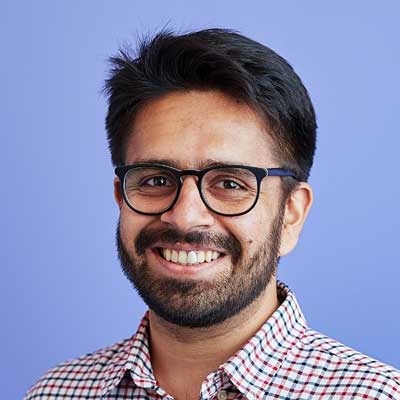 Applied Research Scientist at Grammarly
Vipul Raheja is an Applied Research Scientist at Grammarly. He works on developing robust and scalable approaches centered around improving the quality of written communication, leveraging Natural Language Processing and Machine Learning.
His research interests lie at the intersection of large language models and controllable text generation methods for text revision.
He has authored multiple papers at top-tier NLP conferences such as ACL, NAACL, and EMNLP. He also co-organizes the Workshop on Intelligent and Interactive Writing Assistants (In2Writing).