Burden Reduction – Use of NLP to provide assistive intelligence in documenting evidence based guidelines
Providers are overwhelmed with hospital utilization management and prior authorization documentation requirements with the volume of reviews. While the EHR holds a wealth of information, it requires the utilization manager to go digging to find the relevant information necessary to determine the appropriate level of care as well as gathering relevant clinical context to be shared with the payer.
One of MCG's solutions connects structured patient data to our gold standard evidence-base care guidelines to improve the medical necessity review process and help utilization management staff determine appropriate patient status. However, relevant information for reviewers is often found in unstructured notes data.
In this session, we discuss MCG's approach in surfacing relevant unstructured patient data to improve the efficiency and effectiveness of medical necessity documentation using Spark NLP for Healthcare.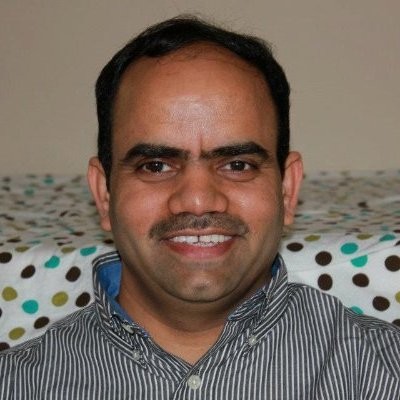 Sreenivas Reddy Mallipeddi
Principal Solution Architect at MCG Health LLC
Sree is part of the architecture team responsible for architecting solutions using artificial intelligence and machine learning capabilities in collaboration with the data science team.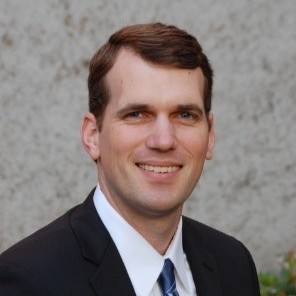 Justin is responsible for applying artificial intelligence and machine learning to MCG solutions. He has led analytics and data science projects for MCG since 2017.
Prior to Milliman, he worked as an actuary for Health Care Service Corporation, most recently as a Director responsible for risk adjustment and pricing of exchange affected business. He has been a Fellow of the Society of Actuaries since 2013.