Call Center Analytics – Enhancing Customer Service using Actionable Insights (AI)
Call centers are an integral service component for most businesses. They enable the business to serve their customers by responding to concerns and even generate revenue by recommending additional services or products. Call centers significantly aid in reducing customer attrition and function as a form of marketing to a growing customer base. Additionally, call center agents – especially those that are directly employed, further promote company values and ethos when conversing with customers.
Realizing that call centers add financial value despite being a costly operation, it is critical to assess the impact of service. Traditionally, each call is documented via a form and simple metrics are computed. Operational managers are unable to obtain critical insights because dissecting each call is an extremely time-consuming endeavor.
Call Center Actionable Insights (CCAI) is an AI solution, that dynamically extracts valuable insights, behavior indicators, and KPIs. These critical insights present an indispensable health check, support root cause analysis, and drive an efficient and effective call center. Furthermore, these actionable insights can lead to subsequent advancements through further intelligent automation.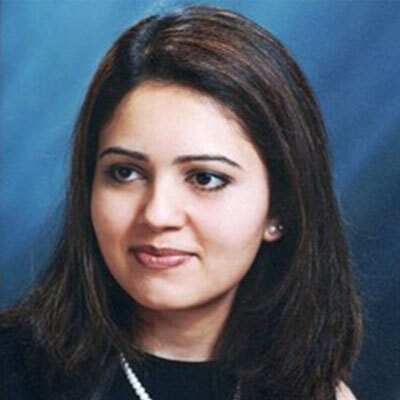 AI Lead – Head of Data Science at Brillio
Dr. Swati Sharma has earned a doctorate in electrical engineering and researched applications of quantum mechanics and signal processing. She has built her data science career on this analytical foundation. Swati understands business needs and adeptly creates end-to-end customized ML/NLP solutions for clients. She has also constructed innovative quantitative models using extracted latent features from multiple data sources. Swati is providing technical leadership and mentorship to data science teams (internally and client-side) and guides them in solving complex business challenges. She articulately communicates complex concepts to diverse audiences. Swati also has extensive experience presenting her technical work to stakeholders and venture capitalists for funding procurement. Additionally, Swati enjoys teaching a comprehensive six-month machine learning course on the weekends.