Collaborative Healthcare NLP: Customisable NLP platforms for health and related research
For many years, the NLP healthcare application development are driven by NLP engineers. The engineers-centred healthcare NLP unintentionally creates barriers among healthcare workers and slows the deployment of NLP in health and related research.
These barriers include:
1) barrier to access healthcare NLP applications;
2) barrier to applying custom data in the healthcare NLP applications;
3) barrier to customising requirements in the healthcare NLP applications.


In this talk, I will present the collaboration experiences between healthcare researchers when developing healthcare NLP applications. Especially the approaches to break down these barriers. I will demonstrate the latest developments of the GATE NLP platform and use cases in healthcare and related research (including the NHS text analytics platform).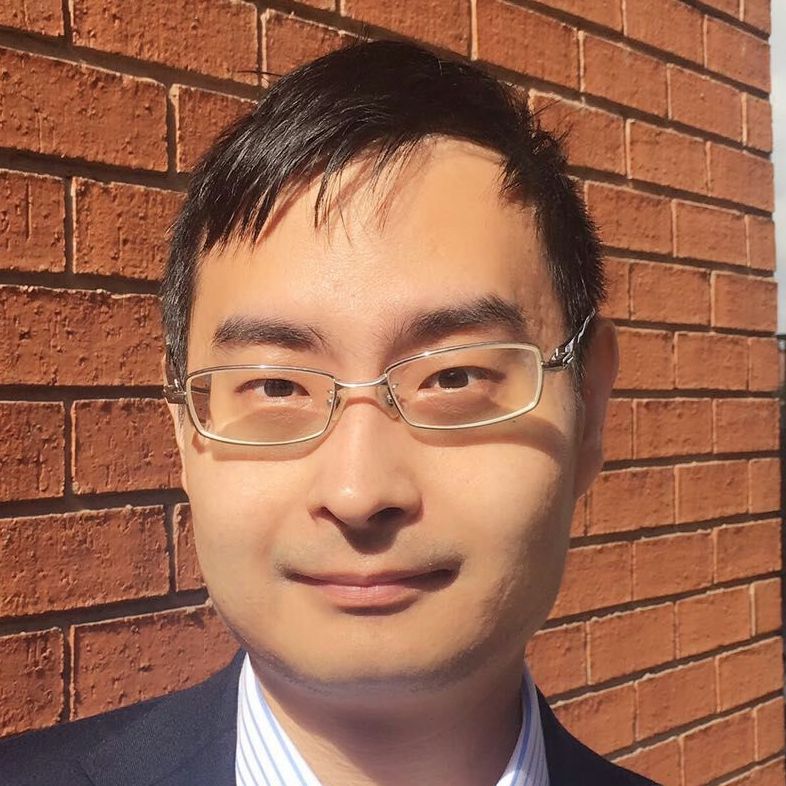 Academic Fellow at University of Sheffield
Dr Xingyi Song, an Academic Fellow at the Department of Computer Science, University of Sheffield, UK. He is a member of the Natural Language Processing group and GATE team (https://gate.ac.uk/).
He is the main researcher of several EU funded projects (Knowmak, SoBigData, Kconnect, WeVerify) and working on text classification and topics modelling algorithms.
He is also regularly involved in healthcare industry consultancy, including automatic clinic coding for NHS Digital; and NHS text analytics cloud service for South London and Maudsley NHS Foundation Trust.
When
Sessions: April 5th – 6th 2022
Trainings: April 12th – 15th 2022
Contact