NLP in Healthcare – Challenges & Opportunities
A better patient experience begins with listening to people when they reach out.
This session presents recent work done at Kaiser Permanente with John Snow Labs to apply state-of-the-art natural language processing to identify patients' key concerns, clinical severity, and emotional state from customer digital engagements.
It focuses on what it takes to move such solutions from a proof of concept to a production system: a secure & compliant enterprise data science platform; feature extraction and engineering, model governance including experiment tracking, versioning, and models as code; and scalable "pre-train & tune" NLP workflows.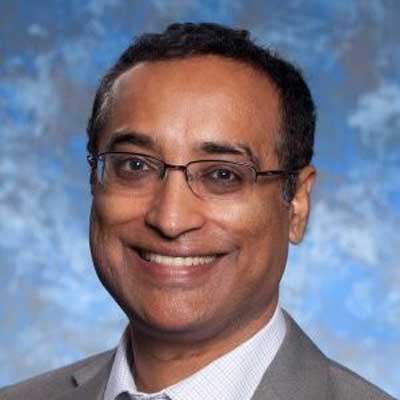 Executive Director at Kaiser Permanente
Drive the Hybrid Cloud Data Platform capability at Kaiser Permanente. Responsible for establishing the vision, laying the foundation, and setting technology direction for our data platforms and analytics capabilities across the enterprise.
The systems of Intelligence Architecture will be key in leveraging Petabytes of data as a strategic asset to transform health care and to support data analysts in the KP businesses and lay the foundation for Digital Transformation.