CONAN: A Semantic Search System for Contract Analytics
CONAN (Contract Analytics) is an application developed in collaboration between the Data Office Group Functions and the Legal department of Merck KGaA.
It leverages AI capabilities to enable on demand insights into Merck contracts. While it is currently being used by the direct legal colleagues, the vision is, that colleagues all around Merck can utilize it to understand their contracts better.
The team is solving this natural language task by using AI models for asymmetric semantic search to extract clauses from contracts that users are looking for. Contracts are being pre- processed with the help of SparkNLP and SparkOCR before they can be analysed on a semantic basis. Tools such as ChatGPT are being explored as an extension to give the user more flexibility and capabilities to investigate on contracts.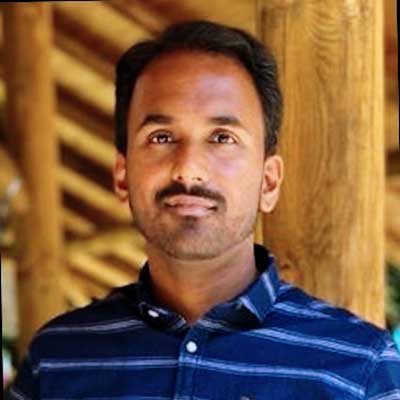 Head of Text Analytics at Merck Group
Dr. Harsha Gurulingappa is a part of Merck Data Office within Merck Group, a leading science, and technology company in the area of Healthcare, Life Science, and Electronics businesses.
He works as Head of Text Analytics group responsible to drive development and adoption of practices leveraging text analytics and natural language processing across organizational sectors.
He did his Ph.D. in the area of biomedical text mining and has over a decade of dedicated experience in both research and production implementation of text analytics solutions for various business domains.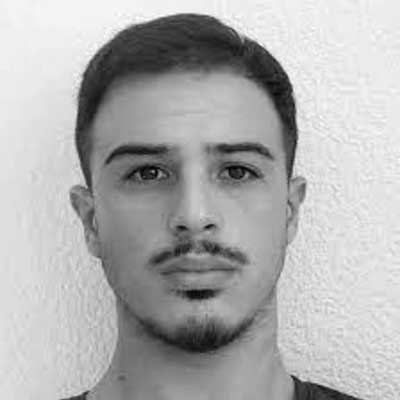 Data Scientist at Merck Group
Alberto works as a Senior Data Scientist at Merck KGaA within Merck Group Functions with an academic background in Mathematics and Artificial Intelligence. Alberto has worked in various fields such as finance working on the Spanish and Swiss stock exchange or healthcare as a lecturer and data scientist at the University of Valencia. He is responsible for the Data Science aspects of CONAN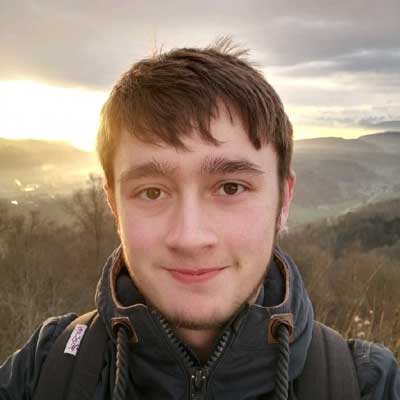 Data and Analytics Architect at Merck Group
As a corporate student at Merck KGaA, Luis collected experience in the fields of Cloud Engineering and AI. With the academic background of business informatics, Luis Gehrmann is working as a Data Architect on solution design and architecture of applications. He is responsible for the CONAN infrastructure configured inside AWS.