Addressing Baumol's Cost Disease in Healthcare with Machine Learning
Baumol's cost disease is the rise of salaries in jobs that have experienced no or low increase of labor productivity, in response to rising wages in other jobs that have experienced higher labor productivity growth.
The Baumol effect has been a significant driver of costs in healthcare for decades with no clear path to reversing these effects in our healthcare system.  
In this talk, we present the recent progress of harnessing state-of-the-art deep learning techniques in automating how medical bills are processed and paid in healthcare revenue cycle management. Making the billing process more efficient allows health systems to redirect investment into patient care while minimizing wasteful spending.
These advancements can help health systems and hospitals increase productivity, maximize the value delivered by their administrative staff, and minimize the impact of Baumol's cost disease on their organization so they can focus on the "care" part of healthcare.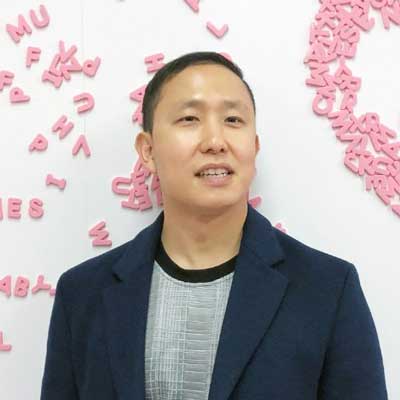 AI Technology Lead at AKASA
Hak enjoys making positive impacts on society by creating improved AI and machine learning technologies.
He has focused on machine learning R&D in real-world applications in the challenging areas of human health, education, and speech after receiving his Ph.D. from the Electrical & Computer Engineering department at Texas A&M.