Decoding Financial Literacy Using Customer Feedback
In today's high tech world where everything is a transaction, financial literacy has become critical to make quick informed decisions. This knowledge is sought out more from a practical standpoint during such decision making process. However, we have this information everywhere in the web, but still we see people getting exploited in financial transactions. One of the ways to prevent this from happening is by presenting the required information to the customer at the time of negotiating the transaction. This can be obtained from the communication history with the customer using NLP techniques. In this talk, Anjali Sreekumar will be presenting a conceptual NLP based model which is capable of learning financial literacy indicators from communication data and thus provide recommendations to support the customer thereby building trusted relationships.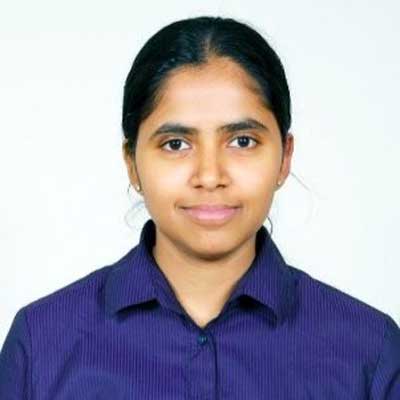 Manager, Software Engineering at LendingTree
Anjali Sreekumar is currently an Engineering Manager at LendingTree Charlotte, North Carolina. She has over 13 years of experience developing and deploying large scale enterprise applications in various sectors. She is also a Ph.D. candidate from UOC, Barcelona, Spain and has completed her dissertation on the application of Natural Language Processing in Software Engineering. She has a Bachelor degree in Information Technology and a Masters degree in Computer Science & Engineering from TU/e, Eindhoven, The Netherlands. She is a technology enthusiast with a passion for building futuristic applications leveraging the advanced capabilities in the field of computer science.