Deploying DIABETA: the Artificial Intelligence Diabetes Chatbot for Romanian Language
In this session, we will present the technology and infrastructure that enabled the deployment of DIABETA, the AI diabetes chatbot for Romanian language. The chatbot developed by Apollo AI Technologies uses a complex natural language processing algorithm, providing doctors with accurate information. Our corpus is made of Romanian diabetes guidelines and protocols and a set of 400 medical question answering datasets.
Recent studies in the NLP field offer an opportunity to rethink AI systems as a tool for mediating human-AI interaction. Our main goal was to provide high-quality answers to medical questions that require use of expert knowledge in medical and scientific reasoning. Diabeta is powered by the graph database Neo4j and can map a large amount of medical information to a graph and use the Graph Data Science (GDS) library to generate answers.
We consider that this type of application revolutionizes the way we live and represents the future. In the medical field, these chatbots can simplify patient care and significantly reduce costs associated with medical services.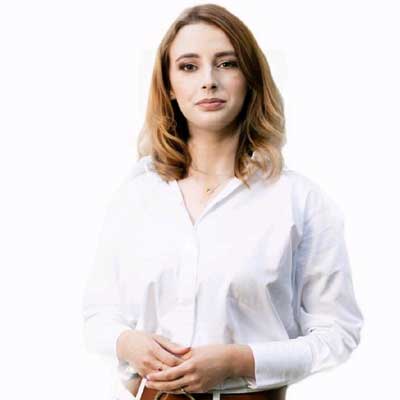 General Manager at Apollo AI Technologies
Mihaela is a person passionate about technology and linguistics. She is founder and managing partner of Apollo AI Technologies, a company that develops applications for the business environment and for professionals, using artificial intelligence. She used to work as a researcher in the field of Natural Language Processing and she started her own company with the main goal of using her academic knowledge to develop useful applications for companies and professionals. Natural Language Processing applications are with a great impact in various fields of activity, so she has challenges every day, both as a specialist and as a manager of her tech company.