EmotionLP: NLP for Subjectivity and Emotion
Sentiment analysis and emotion AI technologies apply machine learning to extract subjective evaluations from text and speech. They complement other information extraction — entities, topics, relationships, facts, and events — by adding an "affective" dimension to analyses. Let's call this field EmotionLP: Natural Language Processing applied to model, understand, and generate emotion-rich text and speech.
Presenter Seth Grimes will survey sentiment, emotion, and intent analysis research, technologies, and applications. We will look at the representation of text-extracted emotion and at prevailing aspect-based, domain-specific sentiment, and emotion models.
We will look at data, training, and model deployment with particular attention to the analysis of emotion in reviews, chat, and healthcare text.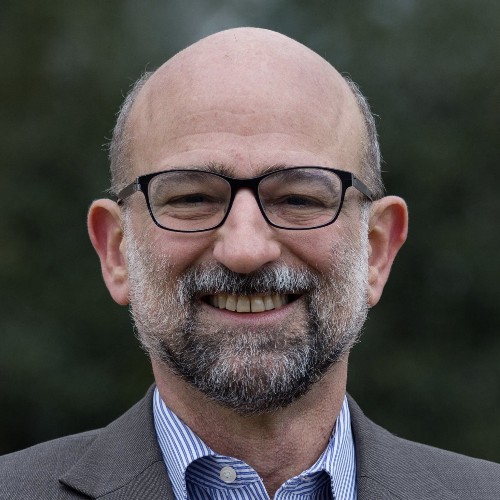 AI & NLP Strategy Consultant
Seth consults on product and market strategy for natural language processing (NLP), text analytics, emotion AI, and digital transformation via Alta Plana Corporation.
He runs the NY-NLP meetup and organizes the Emotion AI and CX Emotion conferences. Follow him on Twitter at @SethGrimes.