Extracting Disease Severity Measures from Unstructured Clinical Notes Using Spark NLP
While disease severity dictates how virtually all diseases are managed and treated, disease-specific severity measures are seldom available in structured clinical data. Therefore, an application that could extract such severity measures from clinical notes would be valuable to understand disease activity in patients and subsequent disease management. In this talk, the speakers demonstrate how Spark NLP can be used to extract severity measures for a variety of diseases using a question-answering system and natural language processing. The speakers describe how a pretrained question-answering model can be imported into Spark NLP, how metadata on particular severity measures can be imported into a Spark session, and how the model can be applied to unstructured clinical notes to extract severity measures for any disease.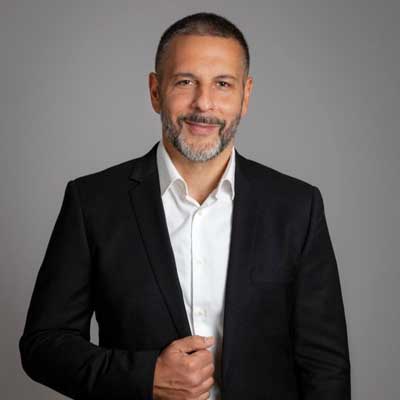 Head, Biostatistics & Data Science at OMNY Health
Lawrence Rasouliyan is Head of Biostatistics and Data Science at OMNY Health. He has over
20 years of experience in the design, execution, analysis, and reporting of clinical and observational studies to support real-world evidence generation. Lawrence has worked extensively as a data scientist and biostatistician in the health research industry while
collaborating with a wide range of practice areas including epidemiology, health economics, patient-centered outcomes assessment, market access strategy, and medical affairs. He has
a deep interest in applying advanced analytics to real-world topics to help improve the patient condition and experience.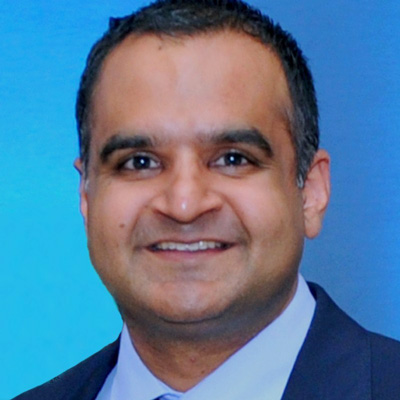 Sr Data Scientist OMNY Health
Vikas Kumar, MD, MS is a Senior Data Scientist at OMNY Health. At OMNY, he works on data science projects that focus on real-world clinical evidence, machine learning, and natural language processing. In his spare time, he has also authored a book on healthcare analytics, contributed to two online healthcare informatics courses, and served as a teaching assistant for a graduate level data science course at the Georgia Institute of Technology. He holds a Doctor of Medicine degree from the University of Pittsburgh and a Master of Science in Computational Science and Engineering degree from the Georgia Institute of Technology.