Few-Shot Text Classification in the real-world
Intel Lab SPE Moshe Wasserblat will review SoTA methods for few-shot learning in the real-world and recent benchmarks.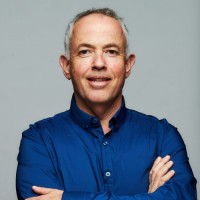 NLP Research Manager at INTEL LAB
Moshe Wasserblat is the NLP DL Research Lead for Intel Lab Emergent AI group. Previously, he was with NICE Systems for more than 17 years, where he founded and led the speech and text analytics research team.
He has filed more than 60 patents in the field of language technology and has several publications in international conferences and journals.
When
Sessions: April 5th – 6th 2022
Trainings: April 12th – 15th 2022
Contact