Harnessing Causality, Encoded Clinical Knowledge, and Transparency: How Ronin Enables Personalized Decisions for Cancer Patients
Clinicians, confronted with a multitude of complex and pivotal decisions throughout a patient's healthcare journey, often rely on population-level averages, intuition, and incomplete patient records. Meanwhile, the electronic health record (EHR) is a rich repository of unnormalized clinical data, documentation, and patient attributes both structured and unstructured. EHRs are primarily focused on record-keeping and billing, but with AI we are maximizing the value of this data by transforming EHRs into a system of intelligence designed to enhance the care of patients and deliver a comprehensive understanding of each patient.

To that aim, The future of healthcare AI hinges on the convergence of three critical elements: a comprehensive grasp of a patient's unique history, transparency, and the application of causal inference.  In this talk, Dr. Christine Swisher will describe Ronin's innovative approach to melding these three elements, such that every clinical decision is rooted in data, personalized for a given patient, and rendered efficiently with confidence. In addition, how the quick ability to test and apply John Snow Labs SOTA clinical NLP models enable our data science team to iterate quickly and effectively, without the added overhead of data curation and implementation. Finally, Dr. Swisher will shed light on how Ronin empowers healthcare professionals to provide personalized care that enhances outcomes for cancer patients.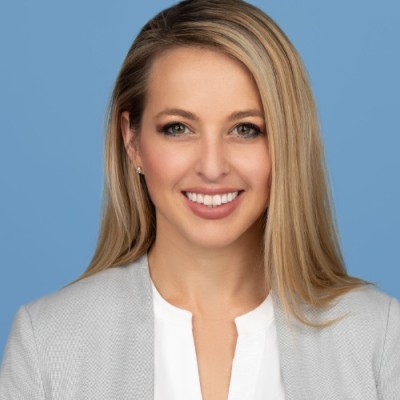 Chief Scientific Officer at Project Ronin
Christine Swisher is Chief Scientific Officer at Project Ronin leading multidisciplinary teams of data scientists, statisticians, informaticists, and machine learning experts to build technologies that solve challenging clinical problems. Together, they have delivered safe and ethical artificial intelligence-based that personalize key clinical decisions, NLP and generative AI innovations, and demonstrated causal impact on clinical and institutional outcomes with the use of the Ronin platform. Before joining Ronin, she spearheaded several FDA-cleared AI-based products, CLIA LDTs, and other clinical decision support/AI capabilities across the ML lifespan and led analytics functions. She is an advocate and champion for Responsible AI and holds over 20 patents in machine learning and AI. Prior to working for Fortune 500, fast growth companies, and startups, she completed her PhD in biomedical engineering with an emphasis on computer science jointly at Berkeley and UCSF and continued her academic career at Harvard Medical School and MGH.