How Freshworks Freddy AI leverages NLP to deliver Ethics-First Customer Experiences at Scale
Freshworks Freddy AI helps deliver highly personalized customer experiences on behalf of thousands of businesses – small, medium, and large.
This session will talk about how Freshworks leverages NLP to analyze customer journeys across email, web, mobile, phone, and chatbots while making these insights interpretable and actionable to our customers with an Ethics-First approach.
We will review the process of developing and refining our NLP models – at scale – across multiple channels and more importantly across multiple industries with varying data & privacy requirements.
Learn tips and tricks for your own journey to create highly personalized and engaging interactions.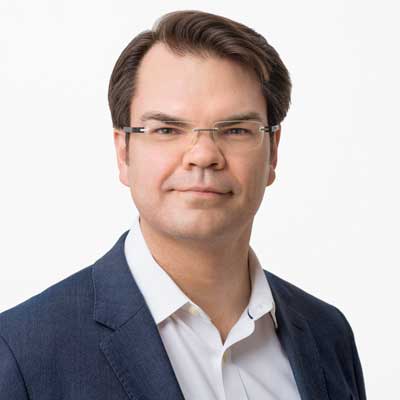 Head of Product for Freshworks CRM
Peter Stadlinger is head of product for Freshworks CRM, and former product leader at Salesforce (Einstein), Adobe (Experience Cloud), BrightEdge and Boost Media. His career experience has proven time and again that providing a unified customer experience at scale is the bedrock of any successful digitally transformed organization.
He works with businesses to instill customer-centric approaches to set them up as AI-first companies and leaders of the technology-based emergence of the fourth industrial revolution.
In his current role at Freshworks – backed by Sequoia, CapitalG, and Accel – Peter focuses on democratizing artificial intelligence, specifically deep learning and natural language processing, for the purpose of personalizing customer experiences at scale.