How Pfizer Leverages NLP to Semi-automate Adverse Event Monitoring
In order to support the expansion of new digital channels for customer engagement, Pfizer needed a way to accurately monitor Adverse Events that scaled. Using Spark NLP for Healthcare, we were able to deploy a real-time API that prioritizes human review by the likelihood that they contain a potential AE.
This in tandem with the virtuous cycle of continuously labeled data provides Pfizer with a process to support multiple avenues of engagement for adverse event reporting in the future.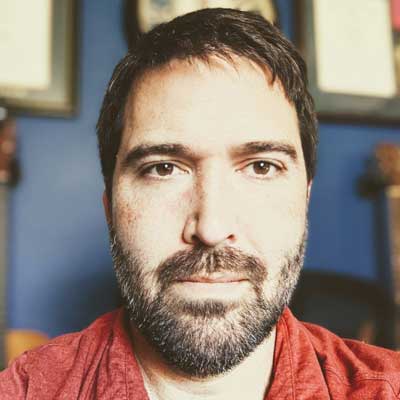 Director of AI Products and Platform Engineering at Pfizer
Kenny Jeckell is a leader within Pfizer's Artificial Intelligence and Data Analytics (AIDA) team focused on enabling Artificial Intelligence across Pfizer's business. Kenny works across Pfizer business teams to identify opportunities where NLP can improve quality, reduce overhead, or enable capabilities to better
allow these business teams to serve their customers; be them patients, health care providers, or internal Pfizer colleagues. Previously, he spent more than 15 years with Deloitte Consulting working closely with U.S. state and federal government customers advising on data strategy, the use of advanced analytics
for mission purposes, and data engineering at extreme scale. Kenny has experience across the spectrum of data analytics from infrastructure management of distributed systems through analytics program management.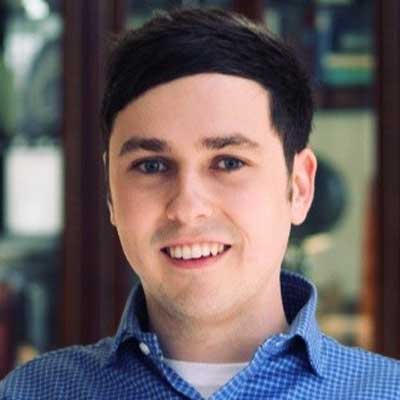 Manager, ML/NLP Engineer at Pfizer
Nathan Sawicki is an ML Engineer trying to close the widening gap between PoC and production services. As an intern at clinc.ai, he became consumed with numerical representation of language. Years later, he is scrambling to re-educate himself after the inception of BERT and other large language models.
As a key stakeholder in the democratization of machine learning approaches, Nathan believes in the exponential capabilities that can be unlocked by the potential of masked language learning. Working with companies like openAI, he is trying to flip the balance of cost and value in regards to machine learning models. Joining Pfizer in early 2022, Nate looks forward to exploring the expanding universe of artificial intelligence.