Intensive Feature Engineering from Unstructured Data to Determine Probability of a 30-day Readmission
The future of Artificial Intelligence ('AI') is now. However, building, training, validating, and deploying AI models is difficult. The landscape of hardware and software vendors, open-source technologies, and service providers is vast.
For many small and medium-sized hospitals, the financial and human resources required to leverage AI to positively impact clinical care remains a significant barrier to entry.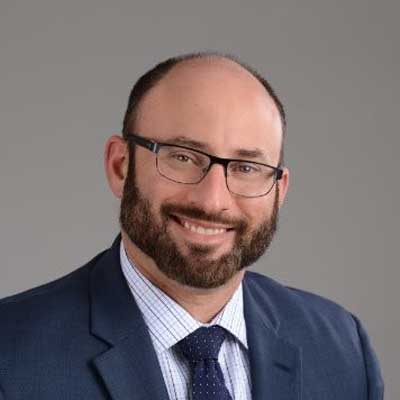 Area Practice Director – AI & Machine Learning at ePlus Technology, Inc
Andrew Malinow is the Area Practice Director of AI at ePlus, and founder of Paladinai.
He holds a Ph.D. in Cognitive Psychology from Columbia University.