Language Tasks in Clinical Natural Language Processing: Where We Are and What's Next
Since the inception of the first Integrating Biology and the Bedside (i2b2) shared task in 2006, the field of clinical NLP has advanced in clinical applications that rely on text from the electronic health record (EHR). Over the past decades, strides have been made with an increasing number and heterogeneity in clinical NLP tasks. In this talk, Dr. Gao will provide a review examining the progress of publicly available clinical language tasks over the years, and describe both barriers that we have overcome as well as challenges that remain in advancing clinical NLP. The talk will also introduce a new suite of tasks proposed to develop and evaluate NLP models for clinical applications that help to improve the efficiency of bedside care and reduce medical errors.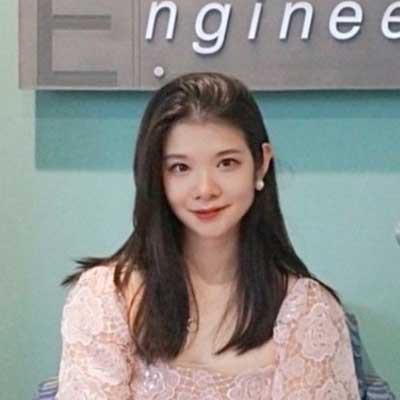 Postdoctoral Research Associate at University of Wisconsin Madison
Dr. Yanjun Gao is a postdoc research associate in the Critical Care Medicine (ICU) Data Science Lab in the Department of Medicine, School of Medicine and Public Health, University of Wisconsin-Madison. Dr. Gao's research work focus on natural language processing (NLP) and artificial intelligence (AI). Her current focus is developing clinical NLP models for electronic health records (EHR) understanding, reasoning, and generation.