Learning from the vector space: extracting knowledge from x2vec
In this talk, we will consider current embedding algorithms from the perspective of knowledge extraction.
I will present practical use cases for the construction of knowledge graphs and ontologies.
Beyond word embeddings, the talk also encompasses sentence and document embeddings.
We will also see that embeddings are also a highly useful tool for dynamic data analytics – by capturing changes over time that happen in the vector space, they allow us to monitor and interpret new or updated pieces of knowledge.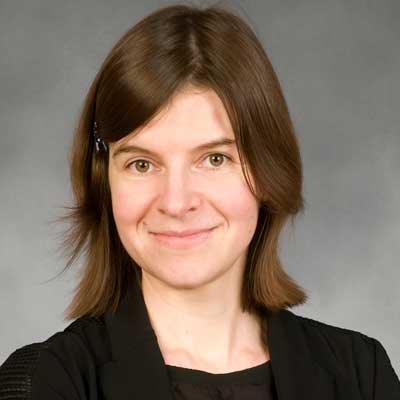 Founder and CEO at Anacode
Janna Lipenkova is an entrepreneur with a background in linguistics, machine learning, and software development.
She is co-founder and CEO of two analytics startups – Anacode and Equintel, both based in Berlin.
Janna's focus is on applying NLP and data mining to extract real-time insights on consumers, competitors, trends, and technologies.
She earned a Ph.D. in computational linguistics from the Freie Universität Berlin, where she researched formal representation of Chinese grammar.