Leveraging Deep Learning and Clinical Text to Predict Asthma Exacerbation
This talk is intended to provide a view into the process of developing risk classifiers using NLP and deep learning on clinical notes derived from electronic medical records.
The ultimate goal of this research effort is to develop a predictive model that could inform a clinical decision support tool to alert clinicians and patients' families of likely impending severe asthma exacerbation. Such a tool would allow early intervention to avert severe asthma exacerbation and improve patient outcomes.
Recommendations and challenges will be discussed in regard to working with this type of data, and cloud based development using Azure Databricks and TensorFlow as a technology platform.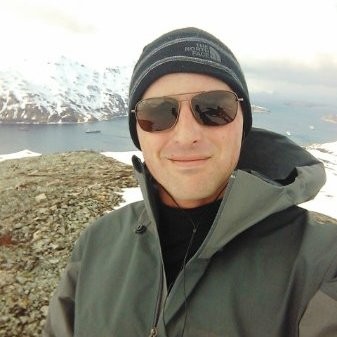 Data Science Manager at Irondside
Matthew Davis is the Data Science Manager at Ironside. He is an experienced leader building AI and machine learning applications, and managing data science teams with particular focus on health care applications, and formally the Lead Data Scientist at Medical University of South Carolina.
He specializes in developing deep learning and natural language processing, focused on addressing complex clinical and business problems.
His education background includes a BA in Aerospace Studies, and MA in Mathematics and he is nearing completion of a PhD in Biomedical Data Science and Informatics at Medical University of South Carolina.
In his free time he enjoys surfing and free diving as well as mountain biking and skiing.
When
Sessions: April 5th – 6th 2022
Trainings: April 12th – 15th 2022
Contact