Leveraging Healthcare NLP Models in Regulatory Grade Oncology Data Curation
COTA's mission is bringing clarity to cancer by using real world data and analytics. The key to this is the uncompromising quality of regulatory grade data that COTA provides. Data extraction from text has long been the forte of humans. However, real world data curation is a mix of techniques ranging from human abstraction to structured data processing to data extraction from clinical notes through custom Natural Language models. The entire ecosystem of abstraction can be enhanced using AI, so as to improve efficiency. In this talk, you will learn about how to effectively build solutions using pre-trained NLP models and pipelines, enhance existing models through annotation and custom train new models. There will also be examples of other areas where Spark NLP for Healthcare can help, notably areas such as standardization and normalization of data.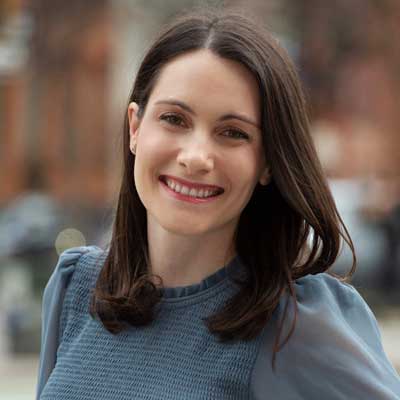 VP of Product at COTA Healthcare
Brooke Gruman serves as the Vice President of Product at COTA, an oncology real-world data analytics company. She oversees the company's technology-enabled abstraction platform that transforms fragmented and unstructured clinical data into high quality data for use by leading life sciences companies and oncology care providers.Brooke has a BS in Biology from Brandeis University and an MS in Cancer and Therapeutics from Queen Mary University of London. Prior to joining COTA, she worked at Memorial Sloan-Kettering Cancer Center, where she managed Phase I clinical trials for targeted therapies.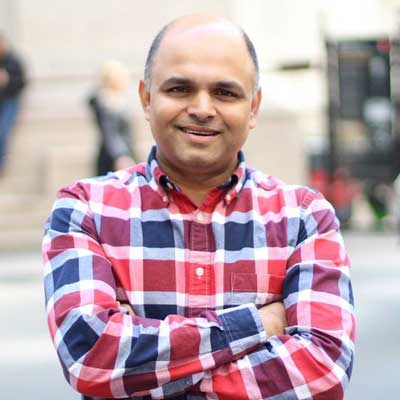 VP of Engineering COTA Healthcare
Sudhakar Velamoor serves as the Vice President of Engineering at COTA, an oncology real-world data analytics company. He heads up engineering at COTA where the technology teams focus on creating both internal and external facing platforms, data pipelines and apps that help bring clarity to cancer.
Before joining COTA, Sudhakar built and led teams that build enterprise SaaS/cloud software for more than two decades at companies such as IntraLinks and Teladoc. He's been building Healthcare and AI applications for the past 7 years.