Leveraging NLP to Extract Insights from Customer Conversations
Customer service is the support a business provides to answer customer's questions and concerns.
This is a domain that enables businesses to differentiate themselves and establish happy and loyal customers.
Traditionally, this support has been provided using live agents at call centers but can also incorporate advanced mediums such as chatbots. It is critical to be able to glean customer-business communications and extract powerful and targeted insights.
These insights provide a significant benefit in the quality and efficiency of communications.
At Cedrus Digital, we are leveraging NLP to extract these insights and support businesses with enhanced customer communication.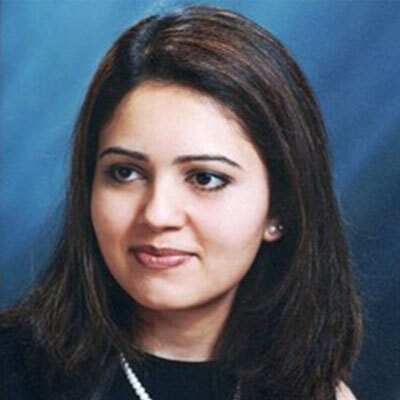 NLP Lead at Cedrus Digital
Dr. Swati Sharma leads the NLP team at Cedrus Digital and works with clients to solve their complex business problems.
She holds a Ph.D. in Electrical Engineering and researched quantum dots for electro-optical thin-film applications. She has been involved in multiple startups and is always eager to find a viable business solution.
Dr. Swati Sharma transitioned into data science in 2016 and has created quantitative algorithm models and NLP models for the telecom and entertainment industry.
She currently blogs about NLP, mentors and teaches budding data scientists.