Leveraging NLP to Improve Quality and Patient Safety at a Large Academic Health System
This session will explore one organization's journey with embedding AI into hospital operations and clinical workflows. We will cover the framework used to develop and deploy real-time, multi-modal products used by frontline clinicians. We will share how these tools are leveraged at scale across a large health system to enhance patient safety, quality of care, and the patient experience.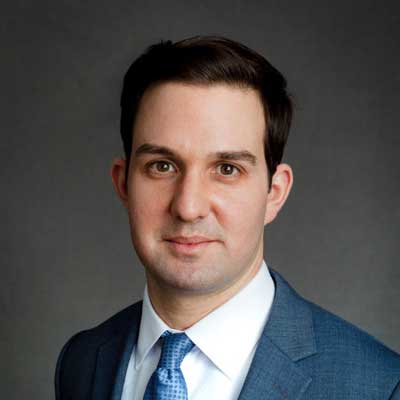 System VP, Clinical Innovation & CNIO at Mount Sinai Health System
Robbie Freeman, RN, MSN, NE-BC, is Vice President of Clinical Innovation and Chief Nursing Informatics Officer (CNIO) at the Mount Sinai Health System. In this role, he drives the technology strategy to support nursing practice and patient care across the hospital and ambulatory care settings, leveraging technology such as machine learning, artificial intelligence, and virtual care. He oversees the clinical data science and digital engagement teams and leads the nursing informatics program.
Mr. Freeman is Chair of the American Nurses Association (ANA) Advisory Board on Data Science and AI. He is pursuing his doctoral degree at Yale University, where his research interest is the application of artificial intelligence products to reduce health disparities and improve access. He holds a Master of Science in business analytics from the New York University (NYU) Stern School of Business and a Master of Science in Nursing, specializing in clinical systems management. He is also a graduate of the Phillips School of Nursing at Mount Sinai, where he serves on the Board of Trustees. Mr. Freeman is an adjunct assistant professor of health administration at NYU, where he teaches a graduate course on advanced healthcare analytics.