Advancing the State of the Art in Applied Natural Language Processing
Over the past five years, two trends combined to turn natural language processing (NLP) from a niche technology to a foundational component of Healthcare IT.
One is the digitization of electronic medical records, clinical trial documents, and the explosion of digital health initiatives.
The second is advancement in deep learning and transfer learning, making many practical use cases viable for the first time ever.
In this session, David Talby shares the current state of the art for applied NLP in healthcare and life science – including highlights from recent case studies, papers, and benchmarks that put these developments into practice.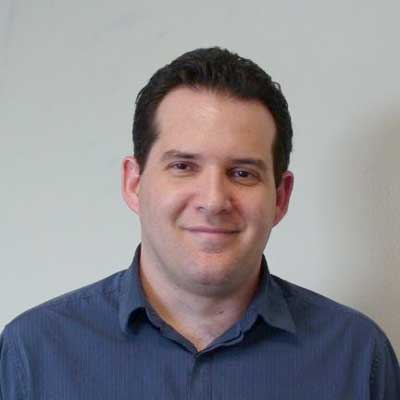 David Talby is the Chief Technology Officer at John Snow Labs, helping companies apply artificial intelligence to solve real-world problems in healthcare and life science. David is the creator of Spark NLP – the world's most widely used natural language processing library in the enterprise.
He has extensive experience building and running web-scale software platforms and teams – in startups, for Microsoft's Bing in the US and Europe, and to scale Amazon's financial systems in Seattle and the UK.
David holds a Ph.D. in Computer Science and Master's degrees in both Computer Science and Business Administration. He was selected by CV as the Most Influential CTO of the Year 2019 in Artificial Intelligence.