Natural Language Processing (NLP) Approach to Automate Patients' Testimonials Analysis
Patients' testimonials (e.g. posts on forums or responses to questionnaires) provide valuable insights to define and characterize patient-reported outcomes (PRO), quality of life and patients' perspective of disease symptoms.
However, traditional NLP methods used for automated analysis of patients' testimonials are based on co-occurrence word frequency, and thus are not fit-for-purpose for such data, with short texts and rare co-occurrences.
Building upon an efficient method based on semantic proximity we introduced recently, we are proposing here a innovative and fit-for-purpose analytical pipeline to extract value from patients questionnaires.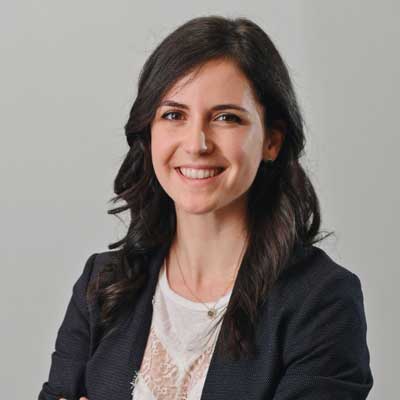 Manager Datascientist at Quinten
Manager in datascience for 5 years in Quinten Health company.