Natural language processing to describe eConsult requests: clinical question and specialist response
Language processing may be a useful tool for describing clinical questions and response actions associated with an eConsult request for specialty care.
An eConsult is a novel type of care delivery wherein a primary care physician (PCP) sends a specific question to a medical specialist via templates embedded within the electronic medical record (eMR). This allows for continuity of care in the PCP environment thereby enhancing clinical workflows, improving communication and efficiency of care, and reducing travel, time and cost for patients.
Templates contain two free-text areas; one where the PCP describes their clinical question, and one where the specialist advises on best course of action for the patient.
Successful application of NLP to these free-text fields could offer a glimpse of the most common conditions and response actions addressed by this novel form of care without having to extract additional discrete fields from other places in the patient eMR.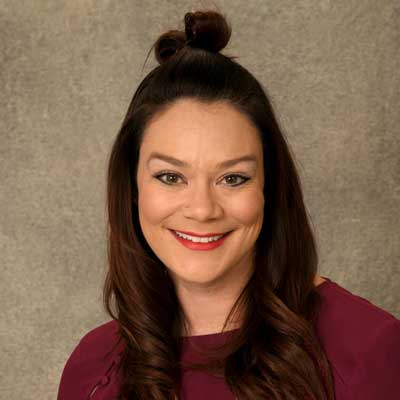 Health Care Researcher at University of Colorado
Stephanie is a health researcher at University of Colorado. She specializes in the use of predictive analytics and language processing techniques to solve modern healthcare problems.
Stephanie has received two Master's Degrees from the University of Colorado. The first in Business Analytics with a specialization in Big Data Techniques received in 2018 followed by Applied Biostatistics MS in 2021. She uses this combined skillset to apply a breadth of inferential, predictive and prescriptive analysis to inform and develop meaningful telehealth policies and interventions.