Next Generation Speech Synthesis and Speech-to-Speech Technologies
The dream of AI that can generate human-like data has been around For decades, and people have tackled this problem with little success. Pinpointing effective strategies for creating such a system seemed impossible.
In the past years, however, breakthroughs in generative AI have changed everything in this quest, and there's been a leap forward in development, manifesting in a wide range of products.

Yishay Carmiel reviews recent advances in generative speech-based machine learning technologies examines the elements that have contributed to the rapid progress and discusses the near-term and long-term challenges.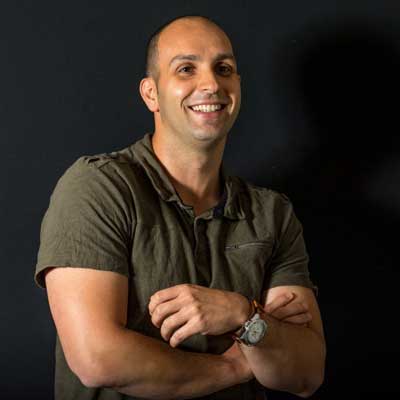 Yishay Carmiel is a recognized global expert in machine intelligence and natural language understanding. A seasoned technology entrepreneur, Yishay has a successful track record and vast experience building, launching, and growing disruptive AI-driven revenue-generating products and services across startups and Fortune 500 companies. He is currently the founder and CEO of Meaning, a cutting-edge voice synthesis startup; prior to that, he served as the AI leader at Avaya and led all conversational AI initiatives at Avaya, which he joined as the founder of IntelligentWire, which was acquired by Avaya in 2018 and turned into Avaya Conversational Intelligence.
Before this, Yishay founded S-Infinity, which Spoken Communications acquired in 2015. Yishay is the author of numerous research papers in conversational artificial intelligence, machine intelligence, and deep learning and has been recognized as a leading global expert in the field. In 2017, Yishay was chosen by SpeechTek Magazine as "Speech Luminary of the Year." Yishay is a regular speaker on AI and Entrepreneurship.