NLP and Language Models at Stitch Fix and Beyond
In this talk, Olivia Liao, Director of Data Science at Stitch Fix, will give an overview of how her teams are harnessing NLP and other language models to create a more personalized shopping experience for its clients, as well as to improve the team's work efficiency. Specifically, she'll walk through the ways NLP has been a key technology for Stitch Fix to better honor its client's preferences, help find them items they'll love, and communicate style recommendations in a way that resonates. She will also highlight innovative ways to apply NLP that she and her team are exploring and are beginning to experiment with.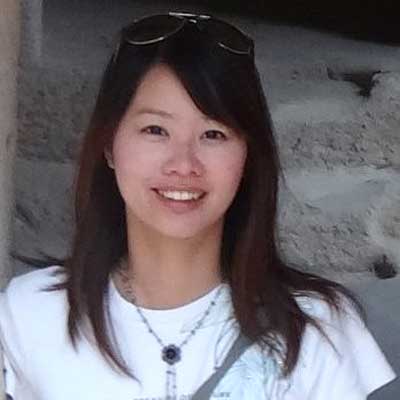 Senior Director of Data Science at Stitch Fix
Olivia Liao is a Director of Data Science at Stitch Fix, where she leads a team of data scientists focused on using data and technology to deliver a personalized online shopping and styling experience. She leads data science work across marketing, forecasting, content generation, and personalization; and is passionate about marrying human intelligence with algorithmic capabilities. Prior to joining Stitch Fix, Olivia was the Director of Data Science at FLYR Labs Inc., and a Data Science Manager at Uber. Olivia holds a Ph.D from Stanford with a research focus in adaptive clinical trials and experiment design.