NLP Trends – 2022 Edition
This introduction to the 2022 NLP Summit summarizes the key trends in applied natural language processing this year – and how they're reflected in this year's program.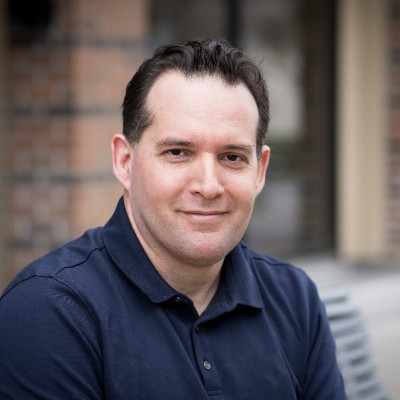 David Talby is the Chief Technology Officer at John Snow Labs, helping companies apply artificial intelligence to solve real-world problems in healthcare and life science. David is the creator of Spark NLP – the world's most widely used natural language processing library in the enterprise.
He has extensive experience building and running web-scale software platforms and teams – in startups, for Microsoft's Bing in the US and Europe, and to scale Amazon's financial systems in Seattle and the UK.
David holds a Ph.D. in Computer Science and Master's degrees in both Computer Science and Business Administration. He was named USA CTO of the Year by the Global 100 Awards and GameChangers Awards in 2022.