NLP is a disruptive technology in the world of ML and it's important to take this to industrialize the same with real business challenges.
With the given session, I tried to resolve one of the key challenges – How can we merge the concept of NLP with RPA and help business operation.
I will demonstrate an automation solution where a software robot prioritizes daily mail items using ML and UiPath.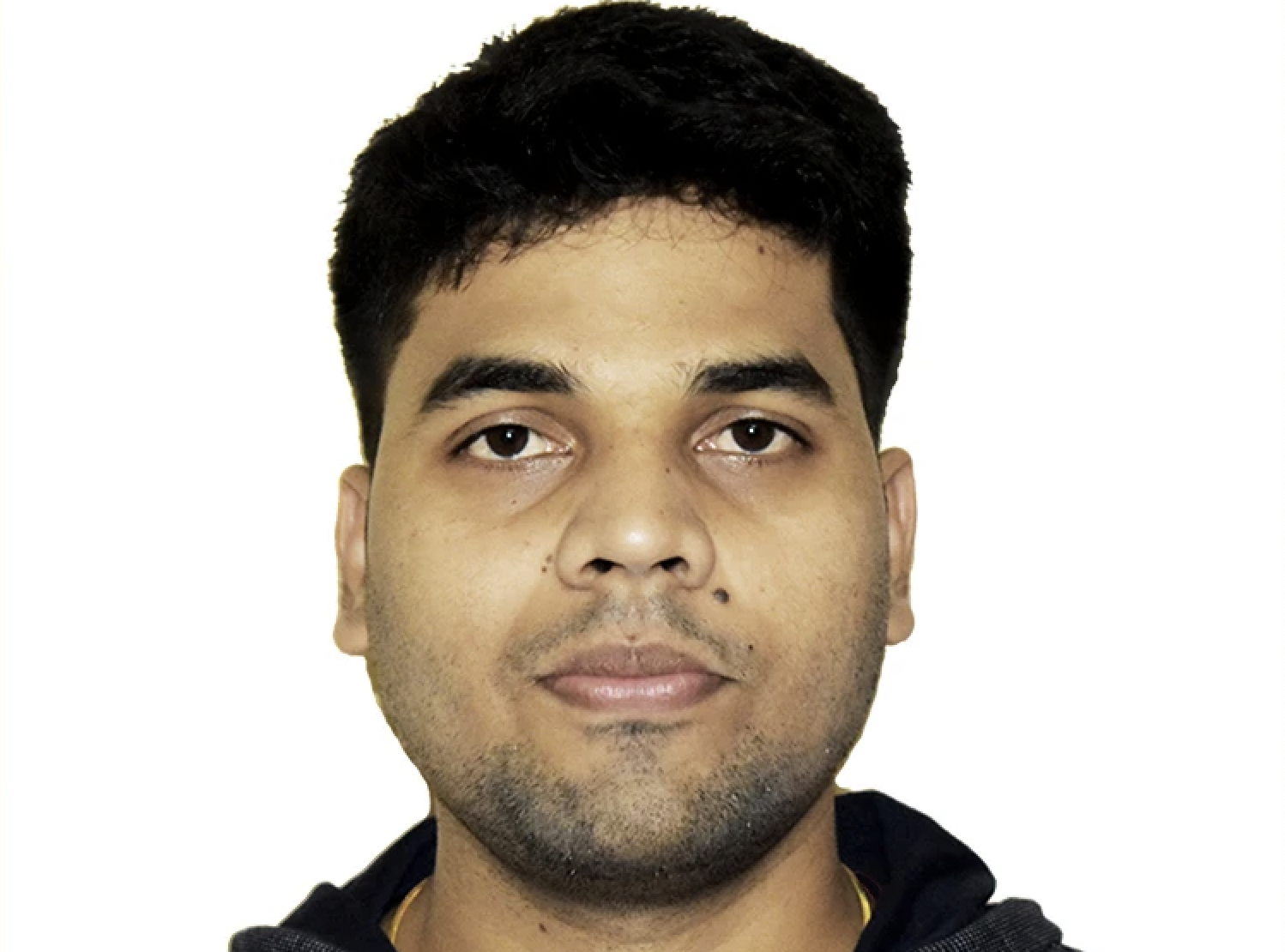 Automation Architect & Robotics Development Lead at HP
Sishira is an Automation Architect and focuses on the design and enablement of automation ecosystem architecture including automation standards/guidelines, integration, and reusability of automation components and solutions.
Sishira is very passionate about engaging and collaborating with the RPA developer community, involved with various UiPath Products, also recognized as UiPath MVP 2021.