Open-Source Update: Spark NLP, NLP Lab, and LangTest
This keynote summarizes the latest releases, benchmarks, and capabilities of the free & open-source software libraries that John Snow Labs develops for and with the global AI community:
Spark NLP: What's new in Spark NLP 5 and how it's been adopted to build and scale state-of-the-art RAG LLM applications.
NLP Lab: No-Code model training & tuning by domain experts, with new generative AI features enabling the automation of most manual data annotation work.
LangTest: New test types that can be generated to create more safe, fair, and robust custom language models – and how automated data augmentation can fully automate the process of improving models for certain common vulnerabilities.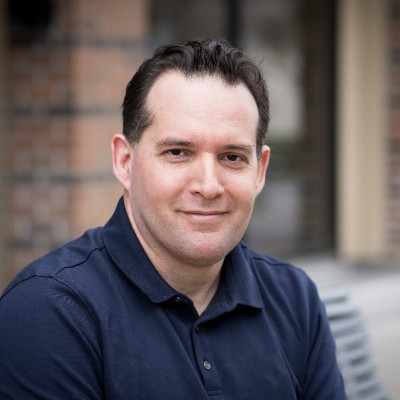 David Talby is the Chief Technology Officer at John Snow Labs, helping companies apply artificial intelligence to solve real-world problems in healthcare and life science.
David is the creator of Spark NLP – the world's most widely used natural language processing library in the enterprise. He has extensive experience building and running web-scale software platforms and teams – in startups, for Microsoft's Bing in the US and Europe, and to scale Amazon's financial systems in Seattle and the UK.
David holds a Ph.D. in Computer Science and Master's degrees in both Computer Science and Business Administration. He was named USA CTO of the Year by the Global 100 Awards and Game Changers Awards in 2022.