Science vs. COVID, conversations at scale
The explosive growth of scientific research about the novel coronavirus is one of the truly inspiring and hope-filled stories of this crisis – but it's also a story of overwhelming data volume ringed by confusion and division. We're seeing this play out in almost every domain. With the exponential growth of information and data in the world, we drown in the data that should inform us – distracted and diverted.
We built covid19primer.com to use NLP to make the coronavirus scientific literature accessible – adding structure, and connecting news and social conversations to provide context.
We're also applying this approach to other domains, addressing the needs of analysts, government leaders, military commanders, and researchers alike. What have we learned so far, and how else can AI help address information overload?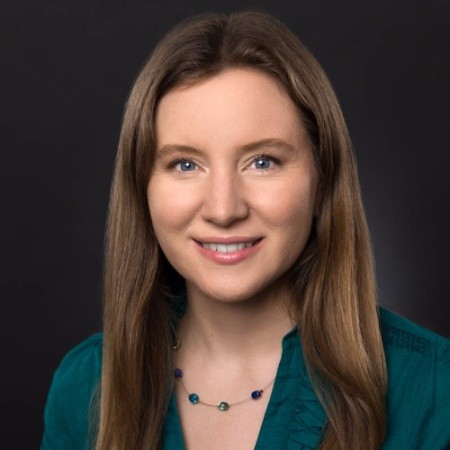 Chief Product Architect at Primer AI
Amy Heineike is the Principal Product Architect at Primer, building machines that read and write text, leveraging NLP, NLG, and a host of algorithms to augment human analysts. On Primer's founding team, she built their data science and engineering teams and recently moved to England where she will grow their UK presence.
Previously, she developed technology for visualizing large document sets as network maps and worked in London modeling cities.
A Cambridge mathematician, Amy is fascinated by complex human systems and the algorithms and data that help us understand them.