Serve banking customers by leveraging Natural Language Processing
In this talk, Andy Li will focus on discussing how they use NLP to understand customer needs and enhance customer experiences at Wells Fargo.
He will also discuss some NLP use cases and focus on building an NLP-based ecosystem for the bank.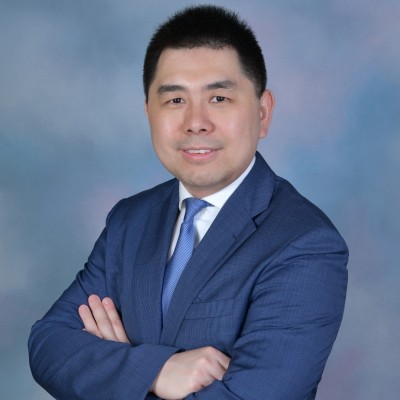 Director in Enterprise AI COE at Wells Fargo
Andy Li, Ph.D., CFA, FRM is currently leading a team of data scientists in Wells Fargo, foreseeing AI customer experience solutions across different LoBs. His team uses advanced machine learning techniques such as NLP, CNN to generate quantitative insights from both unstructured and structured data.
Andy has 15 years of analytical and managerial experience in the financial industry ranging across trading, economic forecasting, and risk management.
Prior to joining Wells Fargo, Andy was a machine learning manager in Bank of America, leading innovations to drive responsible growth for the bank's $1T loan portfolios and utilizing BofA's proprietary transaction data to enhance the bank's credit risk management system.
Andy holds a Ph.D. and MS in Chemical Engineering from Carnegie Mellon University and a Master of Financial Engineering from UC Berkeley. He completed Harvard Business School's Program for Leadership Development and is an HBS Alumnus.
In his free time, Andy was a lecturer at Gabelli Business School at Fordham University in New York City, teaching Deep Learning and Natural Language Processing.