Similarity Analysis of global chemical product labels
In this session Thomas demonstrates how one can use various popular data science and nlp techniques to analyze the similarity of global chemical product labels for plant protection products.
He also shows how these methods can help producers and consumers to protect the environment and health.
The session´s goal is to sensitize data enthusiasts to find the easiest way to solve a problem with data science as good as possible to deliver a quick and positive impact .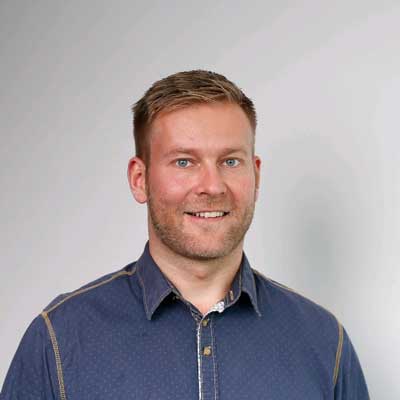 Senior Data Science at Consultant Woodmark Consulting AG
Thomas is Senior Data Scientist at Woodmark Consulting AG, where he works on AI and Cloud solutions in cross-industries. He has been a speaker at various events for topics such as AI & Sustainability and Quantum Computing and has also developed online courses for Data Science & Analytics with Python. He holds a bachelor's degree in economics from University of Kiel and studied data science in masters at Technical University of Chemnitz. He is based in Berlin.