Text Analytics and its Applications in the Pharma Industry
In the healthcare domain, the product life cycle from the early discovery of medicinal products to post-market analysis generates enormous volumes of unstructured text data.
The ability to extract valuable information and generate actionable insights from these text data sources is a challenging yet most important journey for any organization.
Therefore, this presentation will provide an overview of the use cases and value of text analytics and natural language processing in the pharma sector.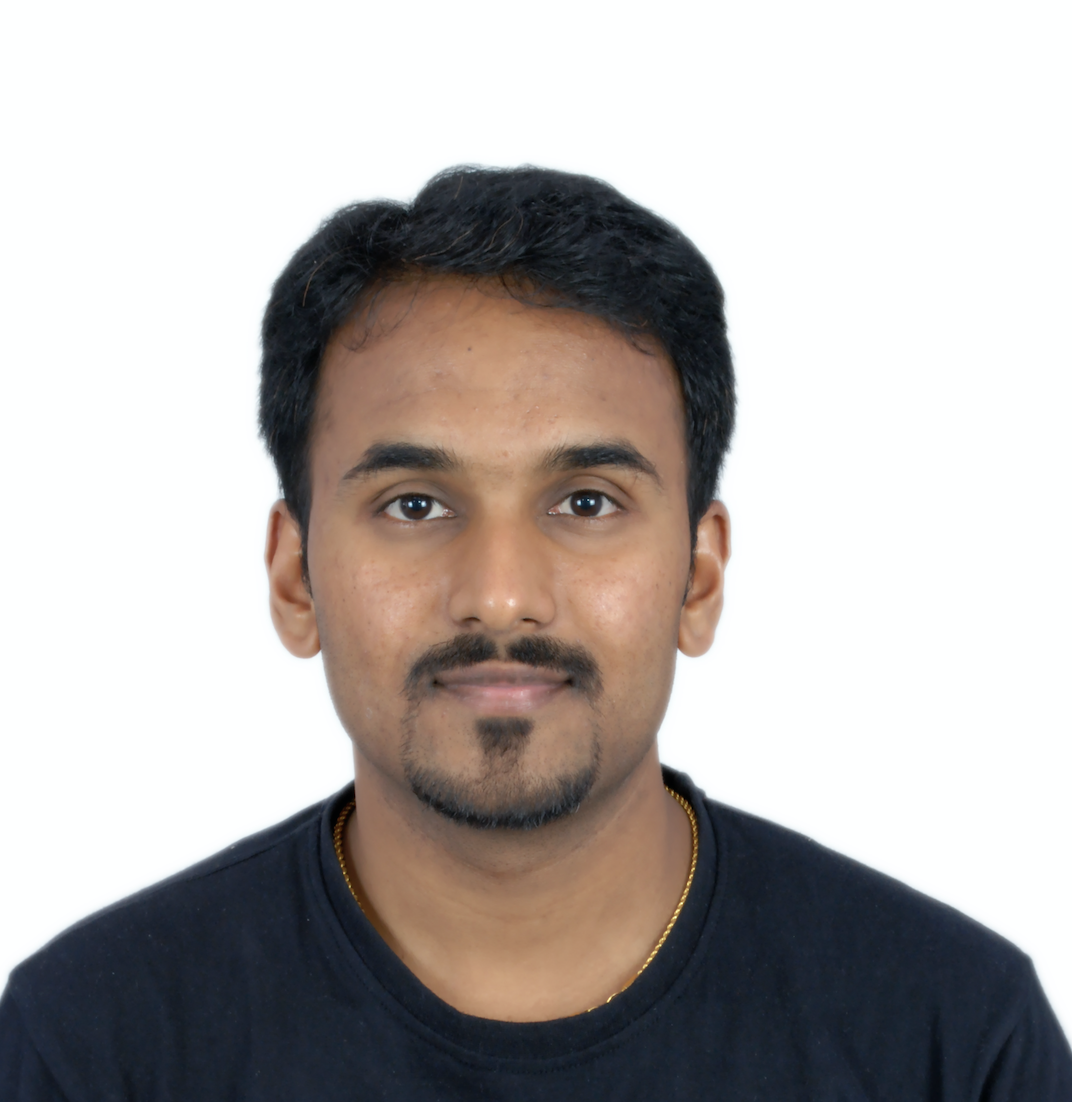 Text Analytics Product Owner at Merck KGaA
Harsha is part of the IT Advanced Analytics team at Merck KGaA, a leading science, and technology company in the area of Healthcare, Life Science, and Performance Materials. He did his Ph.D. in the area of biomedical text mining.
He is a product owner and functional lead for text analytics responsible to drive enterprise product strategy, enhance technological capabilities incl. workforce and enable the delivery of key business demands with operational readiness.